Hits of the Week
Video: CFB Hits of the Week - Week Five
Thank you for your service, Jayden Daniels.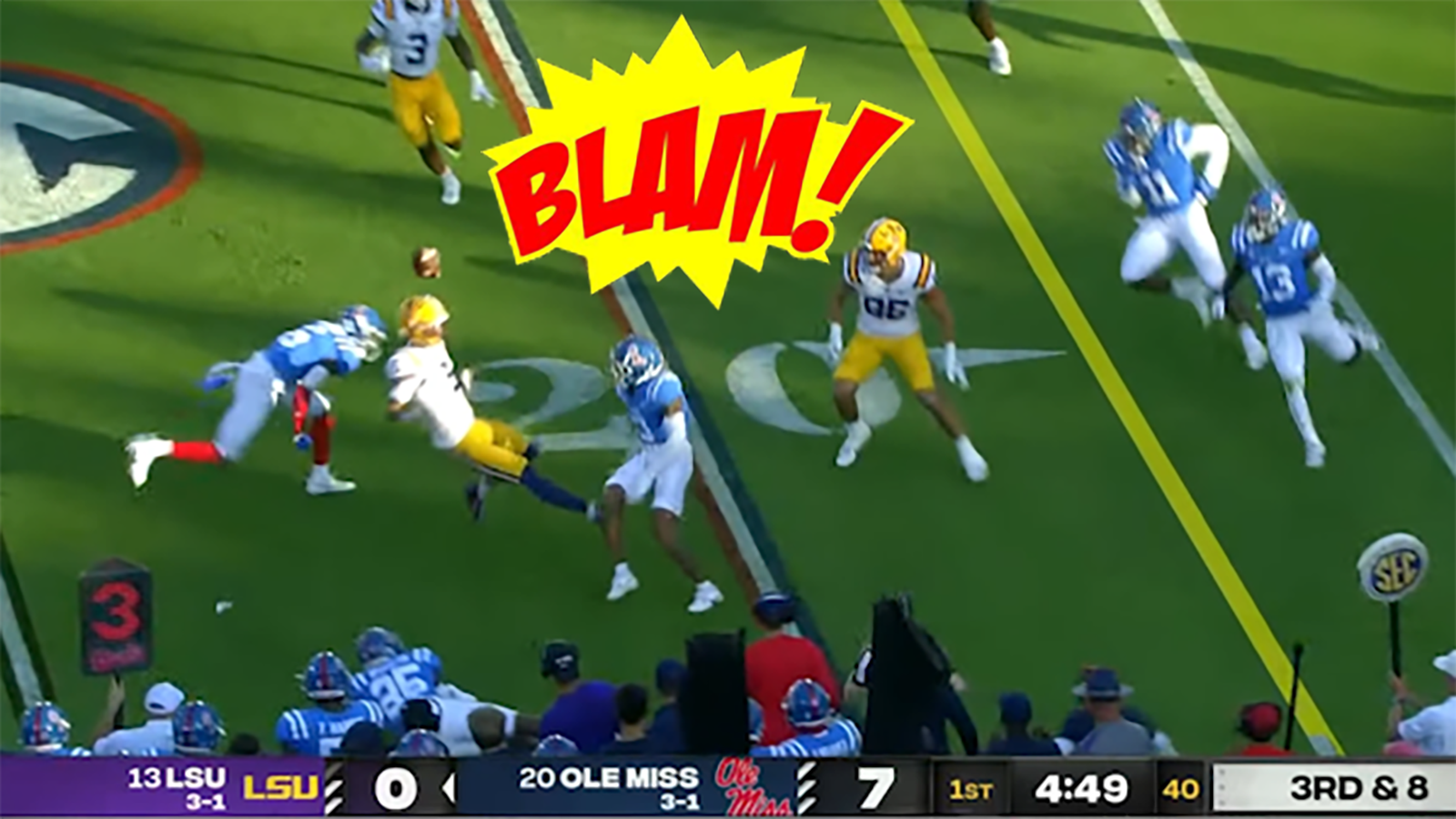 For those reading on e-mail: click 'view in browser' to see the full contents of today's post
---
HITS OF THE WEEK: WEEK FIVE
I can't front: The hits during week five weren't quite as bountiful as the past few weeks, but I can assure you of a couple things:
1) There were still enough that it made for a pretty good video.
2) LSU quarterback Jayden Daniels is doing his damndest to end up in these compilations every week.
Enjoy the video!