10 Takeaways
10 Takeaways: Week Two
An apology to Texas, Colorado runs it up on Nebraska, and more!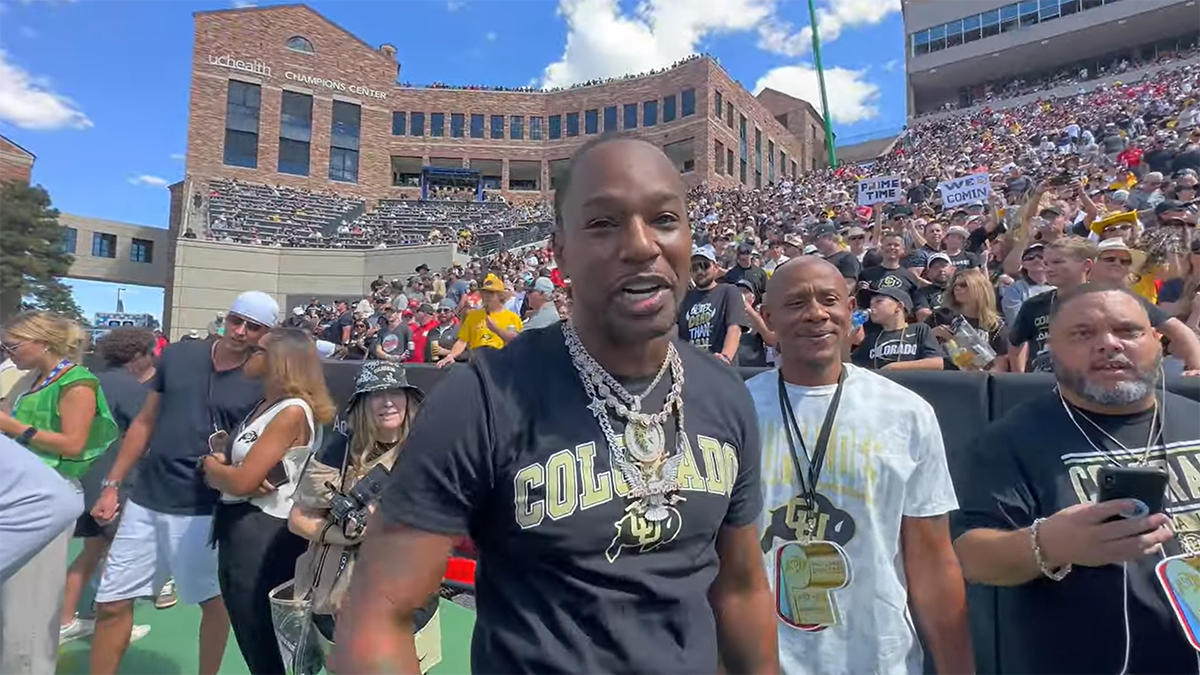 For those reading on e-mail: click 'view in browser' to see the full contents of today's post
---
1. The 2023 season is off to a spicy start
Through two weeks:
Colorado is 2-0, ranked in the top-20, and the biggest story in American sports/pop culture.
Two of the SEC's top contenders (Alabama and LSU) have already lost.
The Pac-12 is a combined 20-3 in non-conference play.
Florida State and Texas have statement wins and might be playoff-caliber.
Clemson got sent to the abyss by Duke, then damn near looked like they could lose to Charleston Southern for a full half.
It's still too early to say things are off the rails, but I can't wait to see what twists and turns this season has in store for us once we hit conference play.
2. I was wrong about Texas
I spent all offseason trashing Steve Sarkisian and Texas. I said they were destined for eight wins, that they weren't built for the moment, and that they'd fold as soon as things got tough. Hell, here's how I finished my preview for their game at Alabama:
....what's Texas done to earn that benefit of the doubt? They don't have to beat the Crimson Tide to prove they've turned the corner for good, but at least giving them another run for their money would go a long way in convincing me that we aren't looking at the same Texas team we've seen for most of the last decade.
I humbly admit I was wrong. The Longhorns took it to the Crimson Tide for all four quarters of their 34-24 win. They made big plays when they had to, responded every time it looked like Alabama was about to take control, and out-muscled the Tide in the trenches. Quinn Ewers looked spectacular, throwing a couple of pinpoint deep balls, and manipulating the Alabama defense on several critical third down conversions. Steve Sarkisian created mismatches for Ewers to pick apart all night, and his defense smothered Alabama quarterback Jalen Milroe. If soundly beating Alabama in their own house doesn't qualify for permanent BACK™ status for Texas, nothing does. Props to Sarkisian and his team for a program-defining performance.
3. My challenge to you this season: Go to a random game that doesn't involve your team
I missed basically all of the late-afternoon/night slate because I went to Cal-Auburn, and it reminded me why this sport is my favorite thing in the world. The game itself was fun –even though Cal completely pissed away what should have been a win. They missed three kicks, had another kick get called back for holding, only scored 10 points despite forcing four turnovers (three of which happened in Auburn territory) and had a first and ten at the Auburn 15 with less than three minutes to play and didn't score– but the experience was what made it special.
Cal has a beautiful campus, and the stadium itself is a gem that you need to visit if you ever have the chance. It was about 90% capacity, and a sizable chunk of it was Auburn fans, plus their band. There were Cal fans chanting, "ACC! ACC!" after every big play, and a 3D drone light show at halftime that blew my mind.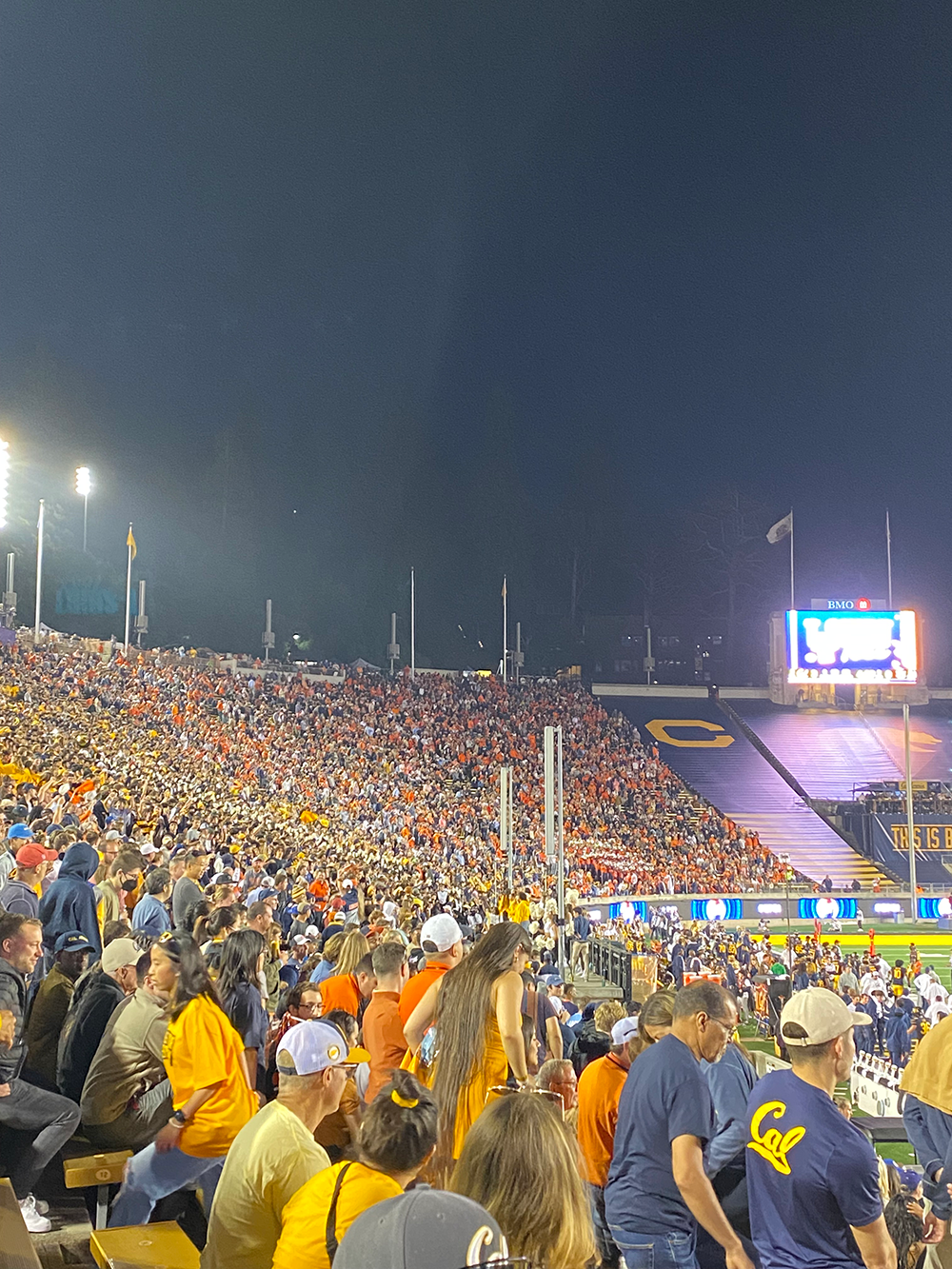 The two had never played each other before, and they'll probably never play in Berkeley again. (They play at Auburn next season.) It was a once-in-a-lifetime matchup in that regard - a type that's becoming even more rare thanks to conference re-alignment and all the bullshit that comes with it. I had no dog in the fight, but I acted like I'd been a Cal season ticket holder for 20 years by the end of it. It was everything that epitomizes the soul of college football to me, and a night I'll never forget.
My challenge to you is to find your own Cal-Auburn. Go to a game that doesn't involve your team and just drink in the atmosphere. I promise that it won't take long for you to be reminded that this sport is so much more than who the top four teams at the end of the first week of December are, or who plays in what power conference. I was feeling myself so much afterwards that I recorded a 40-minute podcast about it on my drive home at midnight on I-880 South:
(If you're reading on E-Mail: Here's the link to the episode)