Podcast
Ohio State-Minnesota preview podcast + NCAA 08 simulation
Why the Gophers are the perfect season opener for 2021 Ohio State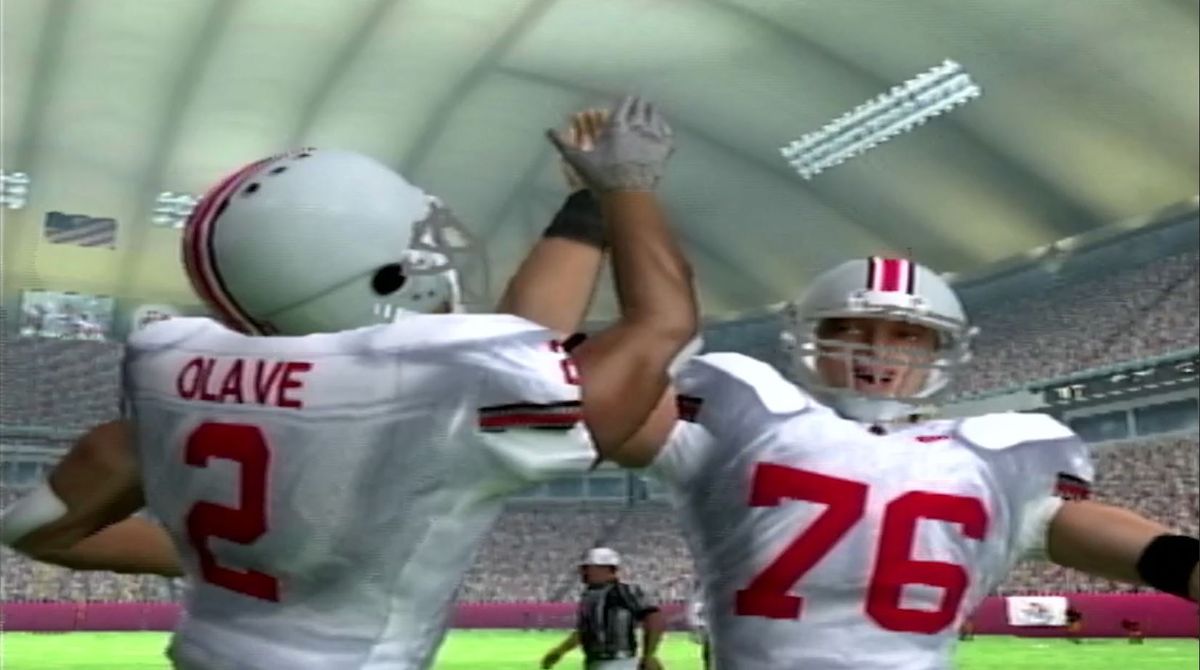 For the first time since the 2019 playoff game against Clemson, I'm back to preview an Ohio State game. Fingers crossed that this one won't be as traumatic as that ended up, but it feels good to be back.
My main takeaway previewing this game? We don't know much about Ohio State heading into the season. Sure, they're probably going be one of the best teams in the country, but there's a lot we need to see with our own eyes:
How does CJ Stroud handle being the new starting QB?
What does the running back rotation look like?
Is the re-shuffled offensive line a bad idea?
Can the defense not be terrible?
My guess is that Ohio State will have positive answers to all those questions, but they remain a mystery for now. I talked about that, plus why Minnesota is the perfect opening game for them.
---
I also put the game through the NCAA 08 simulator, and if it's as on point as the Nebraska-Illinois sim last week, we might be on to something here:
Season simulator record: 1-0