CFB
Week 2 Preview + Ohio State-Oregon preview/simulation
These guys have the right idea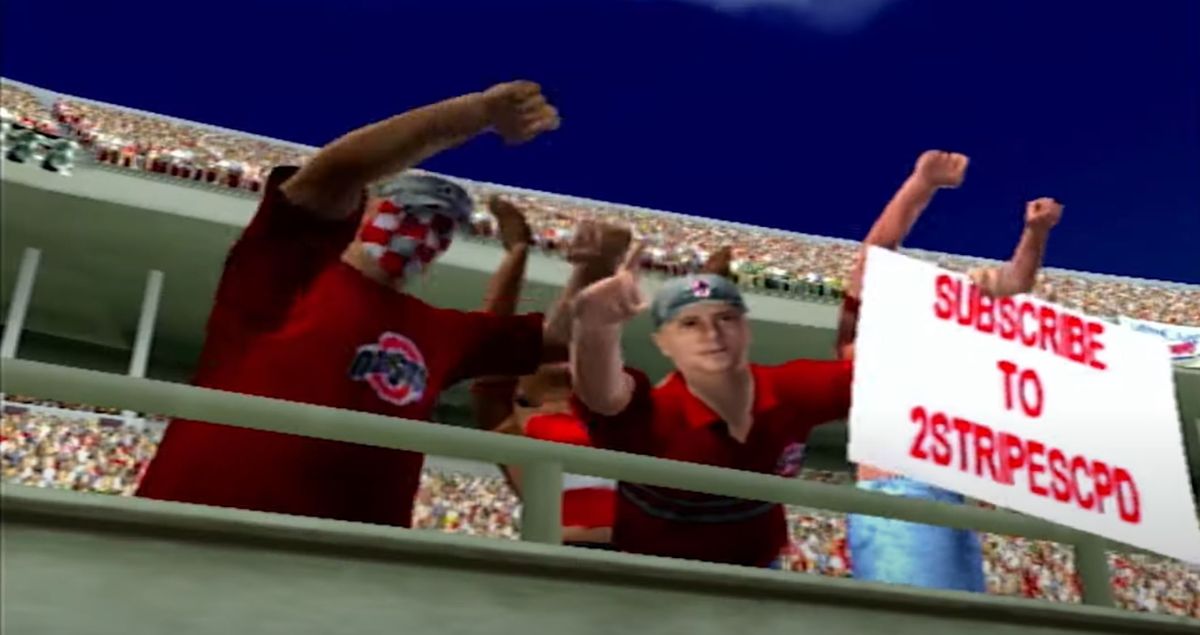 Busy week here at 2 Stripes headquarters. I just got back from LA and a trip to the Rose Bowl, and I'm off to Colorado tomorrow. Now I have to decide whether I want to see CU get slaughtered by Texas A&M in person. In the meantime: Week two content.
First off: The Ohio State-Oregon preview podcast. What's Oregon's best chance at pulling the upset this Saturday in Columbus? Probably by trying some of the same things Minnesota did. Between injuries to key players, questions about defensive rotations, and up-and-down play from both teams in week one, this game is a bit of a mystery.
Next: The full week two preview pod is good to go. Outside of Ohio State-Oregon and Iowa-Iowa State, this week doesn't offer a ton of big games. So what should you watch? I try to figure that out, plus why I think Washington-Michigan is a pivotal moment in the Jim Harbaugh era.
Most importantly: The Ohio State-Oregon NCAA 08 simulation. The simulator hasn't missed yet, and it's predicting a close one on Saturday. It also has this.