CFB
My Favorite CFB Plays of All-Time
And this is just part one.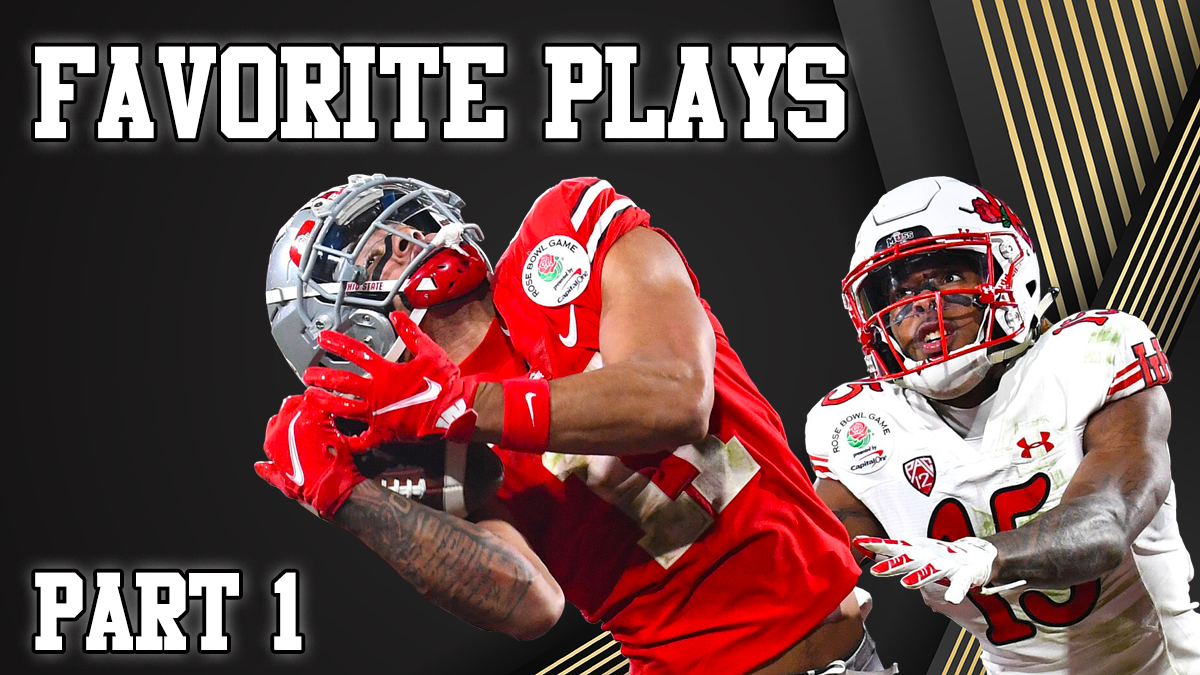 Note: For people reading on email: You won't be able to see the video embed, so click 'view online' to get to the page so you can watch. Or click here to watch on YouTube.
I'm sick and depraved enough for the start of the season to get here that I made a 38-minute highlight video of my favorite plays in college football history. It features over 100 plays and 60-plus teams. Part two drops on Saturday. If you like the video, please subscribe to the YouTube channel and also subscribe to 2StripesCPD while you're at it. Enjoy!