Podcast
The college football we grew up with is dead. I'm embracing whatever comes next
Things will never be the same, and that's OK.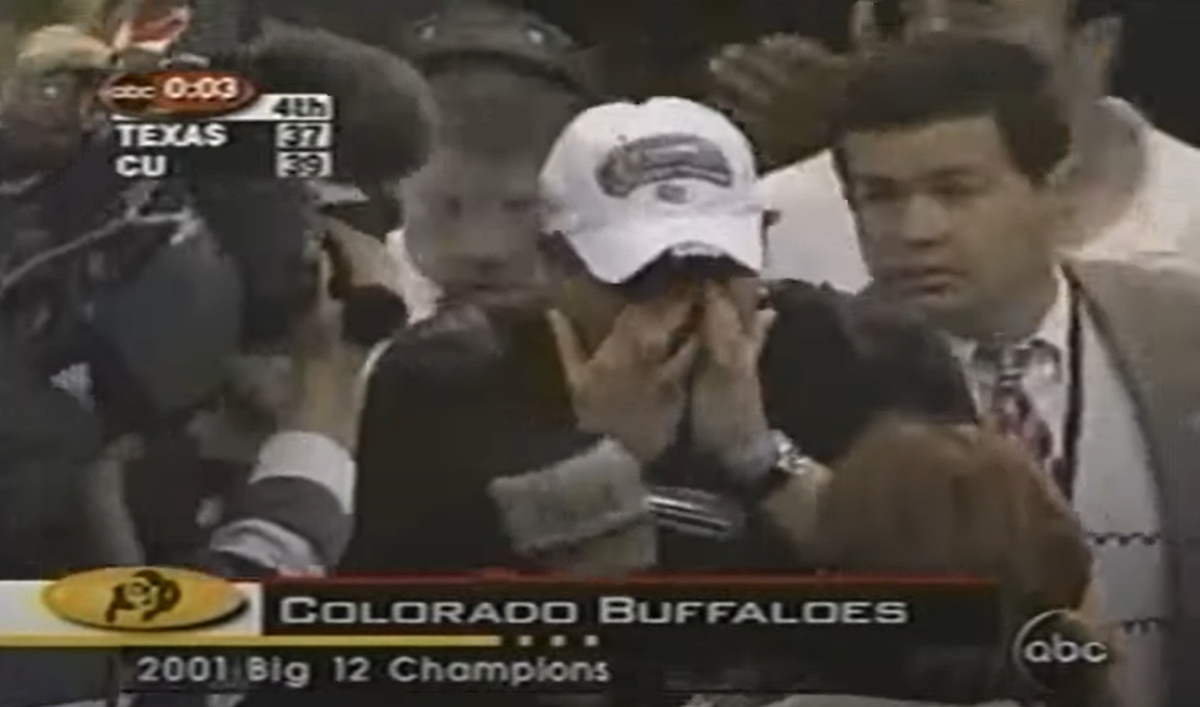 Take a look around this website. Go look at the videos on my YouTube Channel, or some of the nonsense I post on Twitter. My whole schtick is that I love the golden era of college football. I don't think there's many people who love the minutiae or history of this shit more than I do, given how much time I spend digging to find the most inconsequential things. So why am I not mad like everyone else about what's happening with conference expansion and re-alignment?
I've tried my best to stay away from writing/podcasting about it, but I can't take it anymore. Some of the stuff I've read lately has been filled with such over the top whining about where the sport is going that I had no choice but to do what any well-adjusted, normal human being does in response: Podcast about it.
For those viewing on email, click here to listen on Spotify
Listen on SoundCloud and Apple Podcasts
This isn't me making a case that everything happening right now is actually good. I don't begrudge you if you hate it, and I'm not even trying to convince you to just give this new era a chance. But I'm open to change, and I'm embracing whatever happens next. CFB has always thrived in times of pure chaos, and I think it will again here as all of this gets sorted out. Take a listen and let me know what you think.