MY COLUMN
Which college football head coaches would be good pro wrestlers?
A real thing that I spent time on.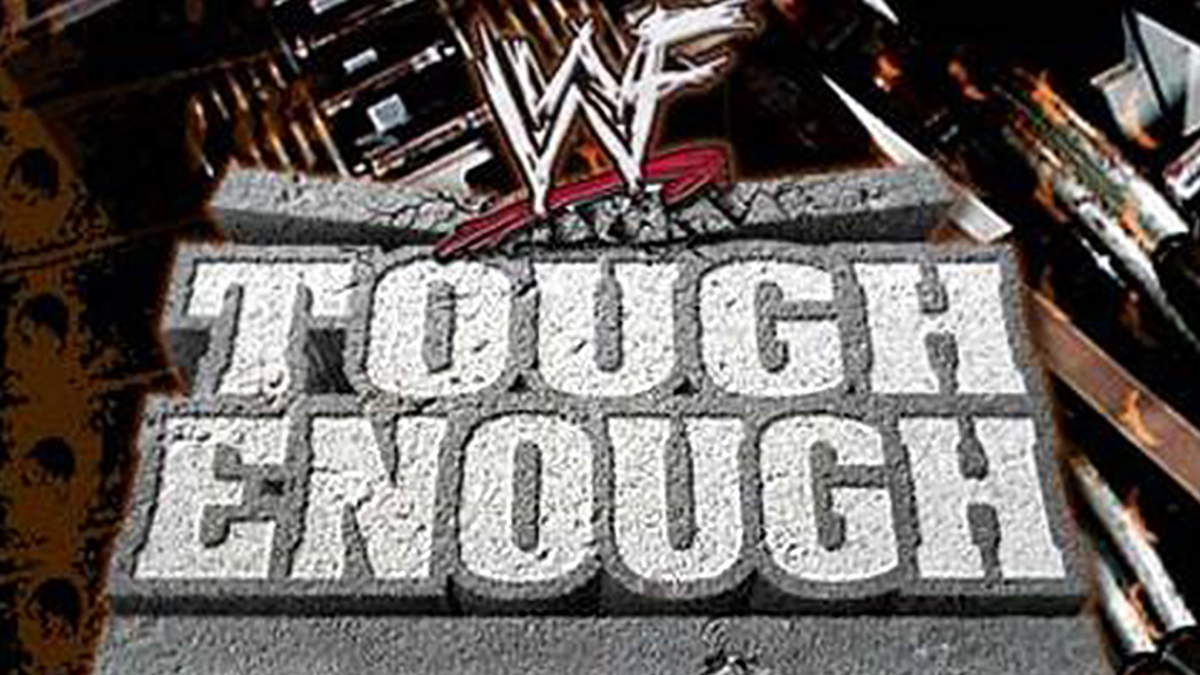 ---
Look man, it's late-April and I'm trying to get people interested in the site however I can. Just roll with it. That's all I can say about this one.
PJ Fleck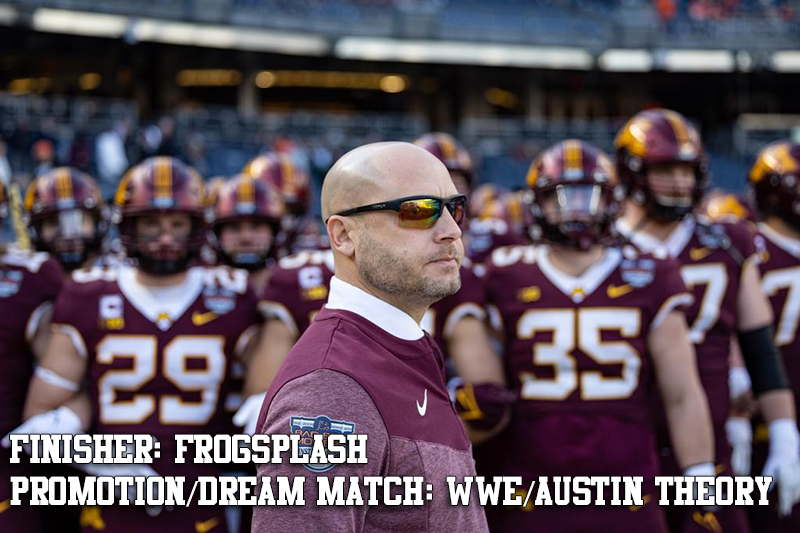 PJ Fleck is a pure sports entertainer to his core, and a guy who I think could work heel or babyface depending on who the opponent is. He's already got the promo skills down and seems primed for a US Title run.
Trent Dilfer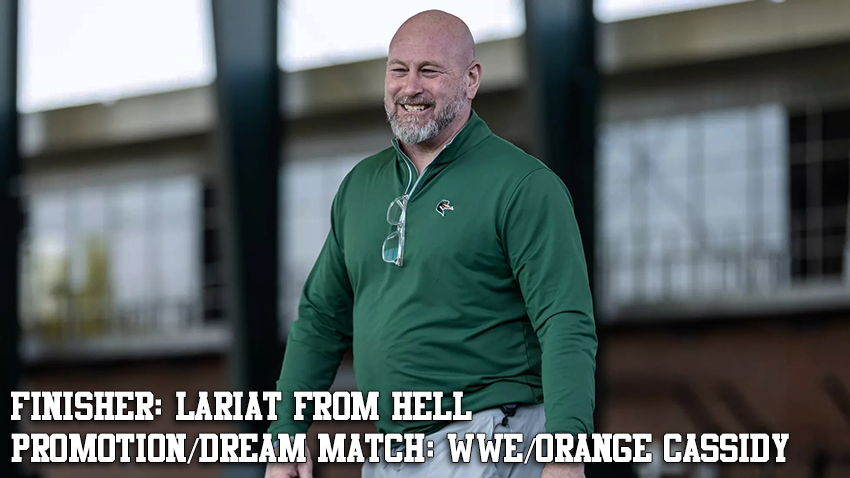 I put Dilfer in NJPW because he absolutely fits the mold of another Bullet Club guy™, and he even kinda looks like bizzaro world Karl Anderson. He definitely seems like a dude who would be furious behind the scenes that he has to sell any of Orange Cassidy's offense.
Marcus Freeman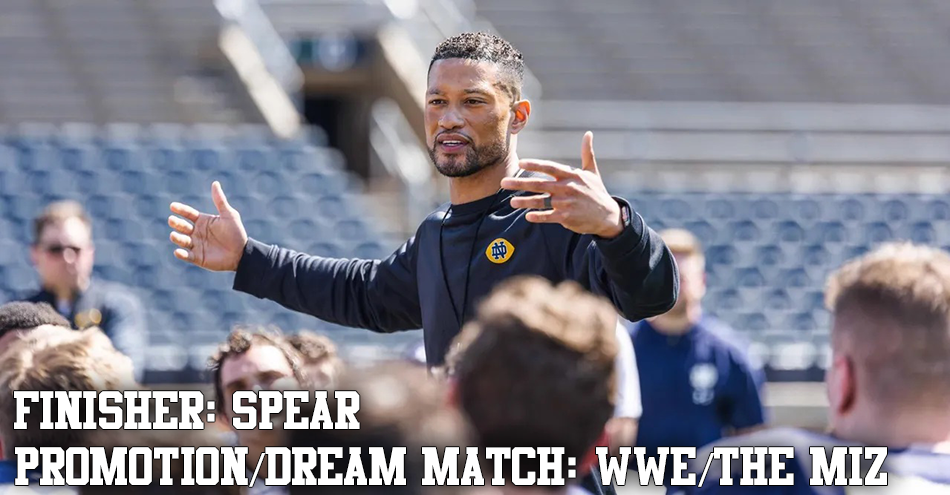 How the hell do you turn a Notre Dame Head Coach babyface? You put him in a steel cage with The Miz.
Biff Poggi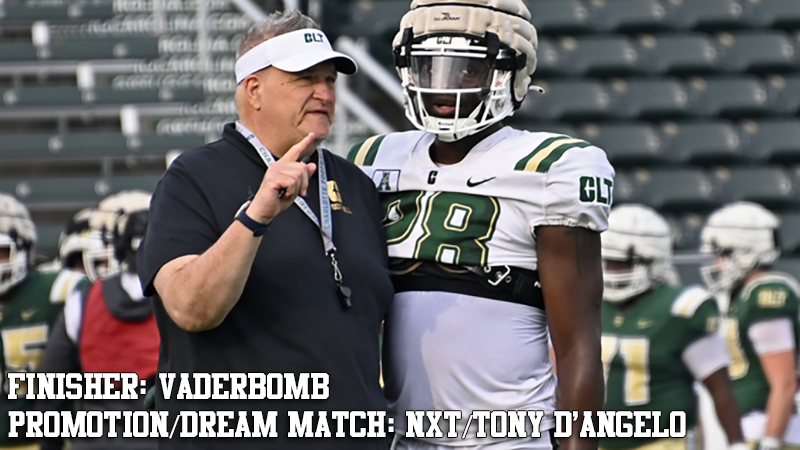 'Biff Poggi' is already the most NXT-ass name I've ever heard.
Brent Pry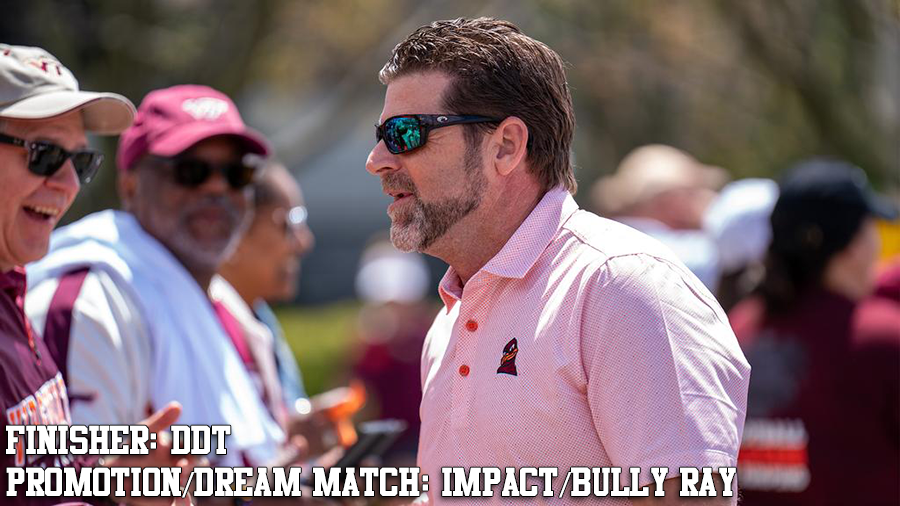 Look at Brent Pry and tell me that isn't a guy who worked dark matches for TNA in the late-2000s.
Pat Fitzgerald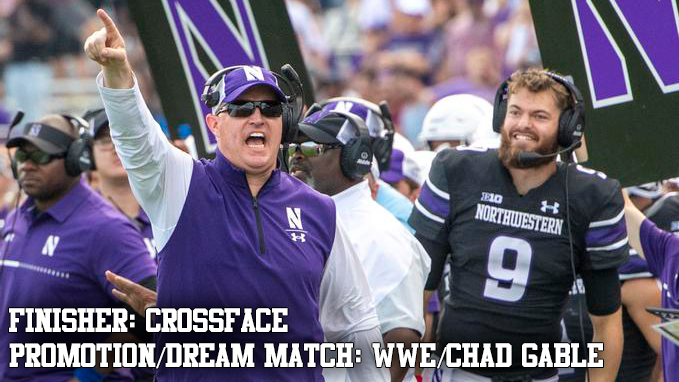 I've always secretly hated Pat Fitz, and an anti-union gimmick would surely garner him some favor with Vince McMahon. He and Chad Gable could put on a mat-classic.
Lane Kiffin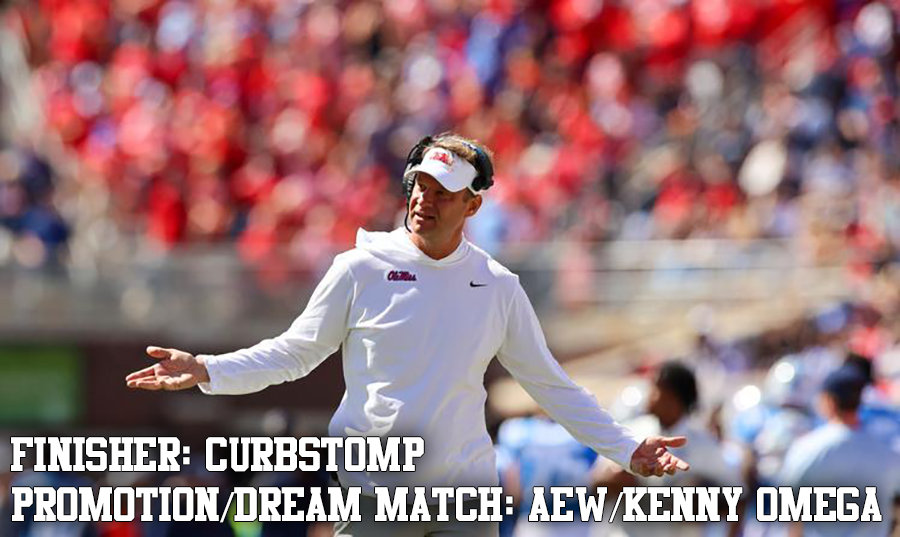 Kenny Omega could probably get a decent match out of Lane Kiffin, if we're being honest. He's in AEW because he'd say some super wild shit on TBS that he couldn't on WWE programming.
Barry Odom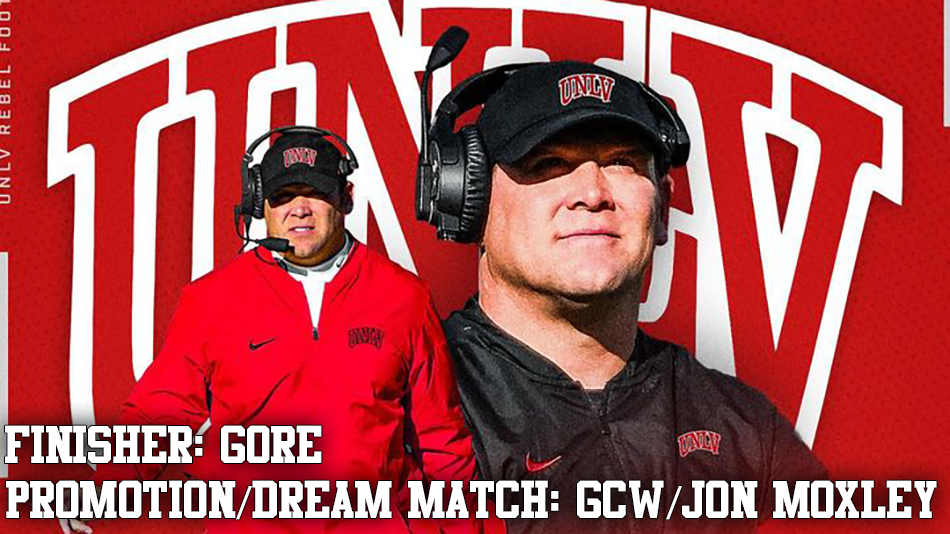 Barry Odom is definitely taking a bump that involves a powerbomb through a table covered with light tubes and tacks.
Deion Sanders
The five-tool WWE Superstar. Coach Prime vs. Seth Rollins in a WrestleMania entrance duel is main event-worthy by itself.
Shane Beamer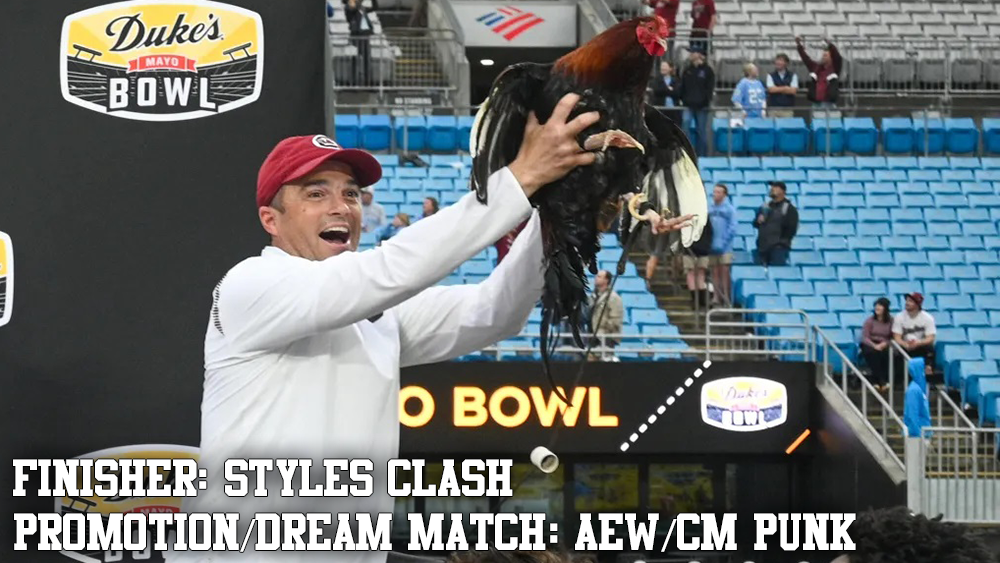 Beamer is my sleeper out of this group. He's already got the promo skills, the second-generation pedigree, and the charisma to relate to the younger audience.
Bonus Category: Manager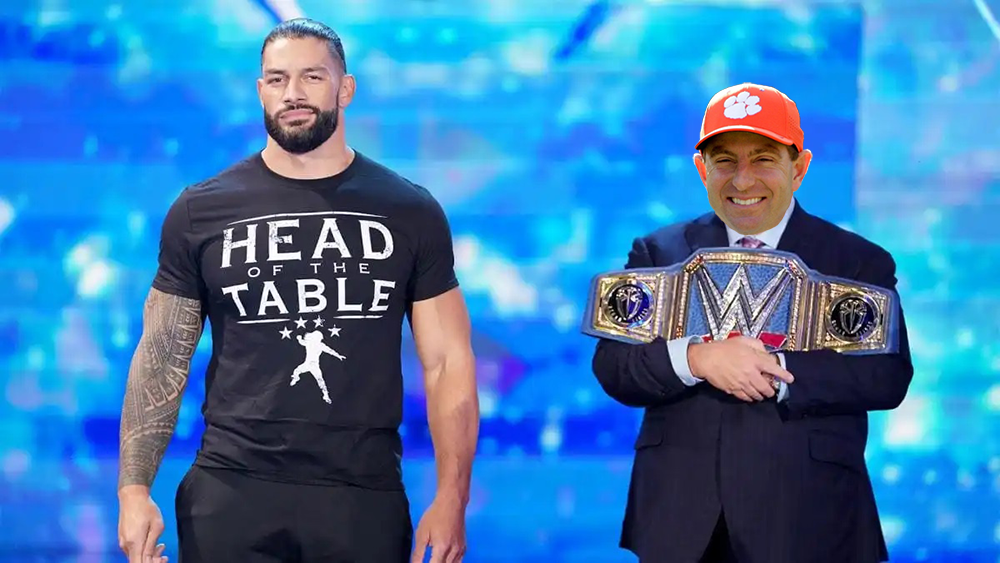 Dabo Sweeney
"Ladies and Gentlemen, my name is Dabo Sweeney, and I've been blessed by the Good Lord to be the advocate for your Tribal Chief..."