CFB
My Favorite CFB Plays of All-Time (Part 2)
44 minutes of greatness.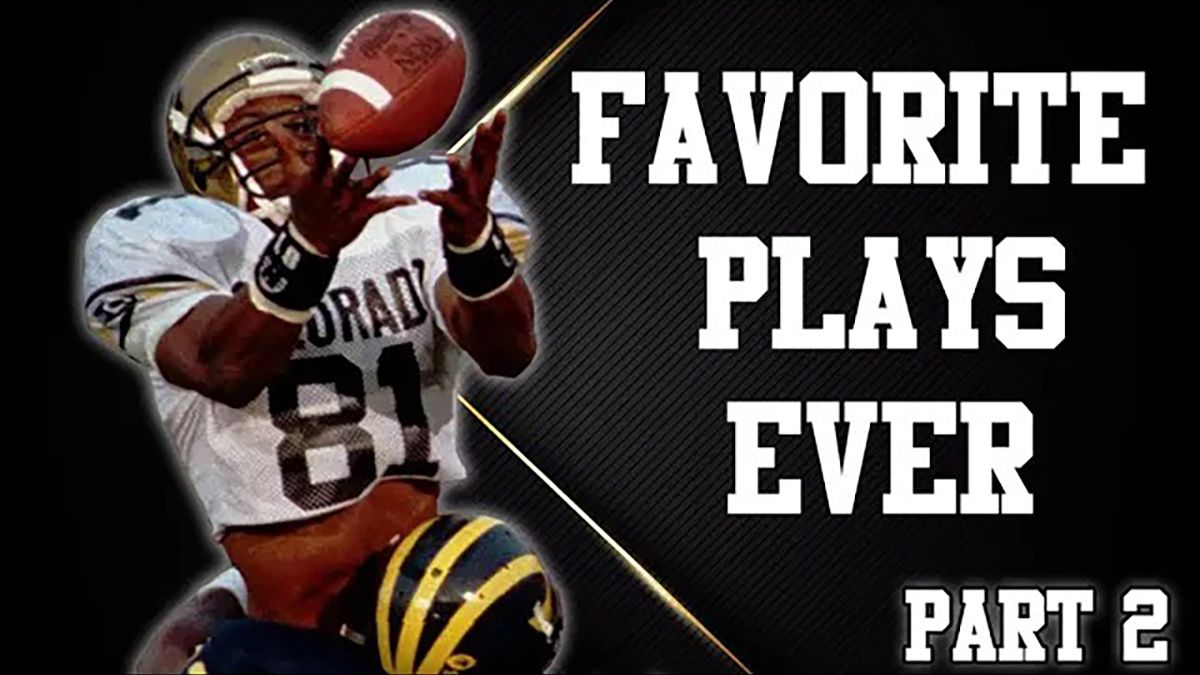 Note: For people reading on email: You won't be able to see the video embed, so click 'view online' to get to the page so you can watch. Or click here to watch on YouTube, and here to watch part one.
We've got three days left until the start of the season, and part two of my favorite CFB plays of all-time series is here. Enjoy 44 minutes of classic moments!