Uniform of the Day
Uniform of the Day: Bo Pelini gives us all nightmare fuel
I'm sorry in advance for making you look at these.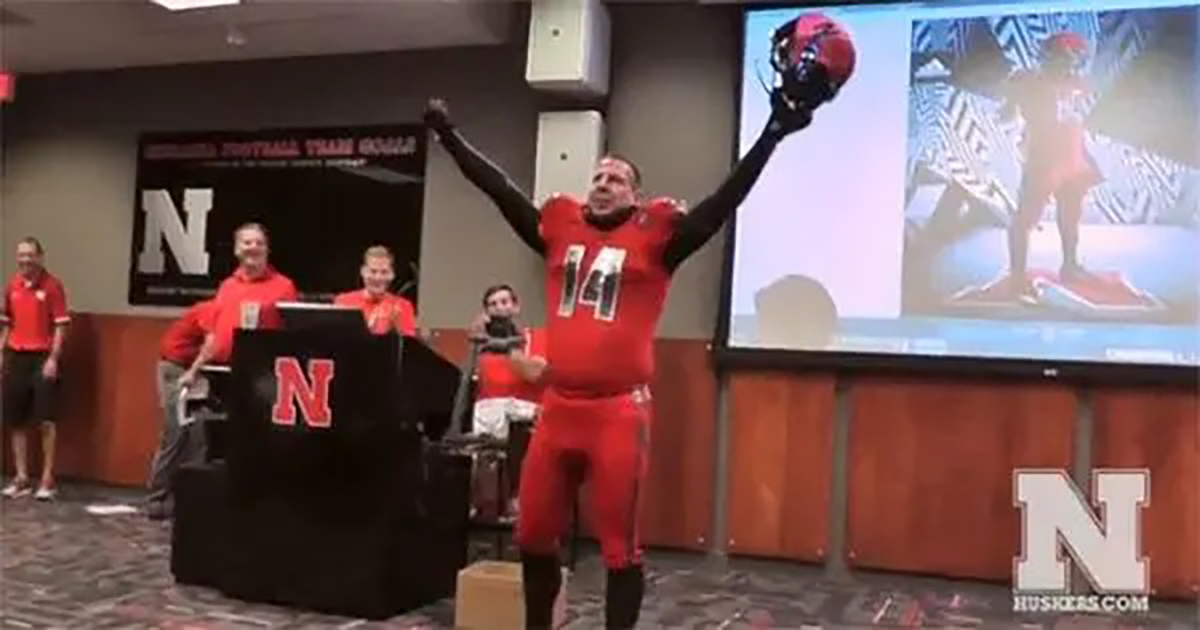 Welcome to 'Uniform of the Day,' where I post about a random uniform in college football history!
---
I've talked at length about the crimes Adidas has committed over the years, but today's post might take the cake. These uniforms were so bad that I actually repressed them from my memory. I was working on a post about another uniform and dug these up, so now you have to look at them, too. Feast your eyes on Nebraska's 2014 'Red Rising' set: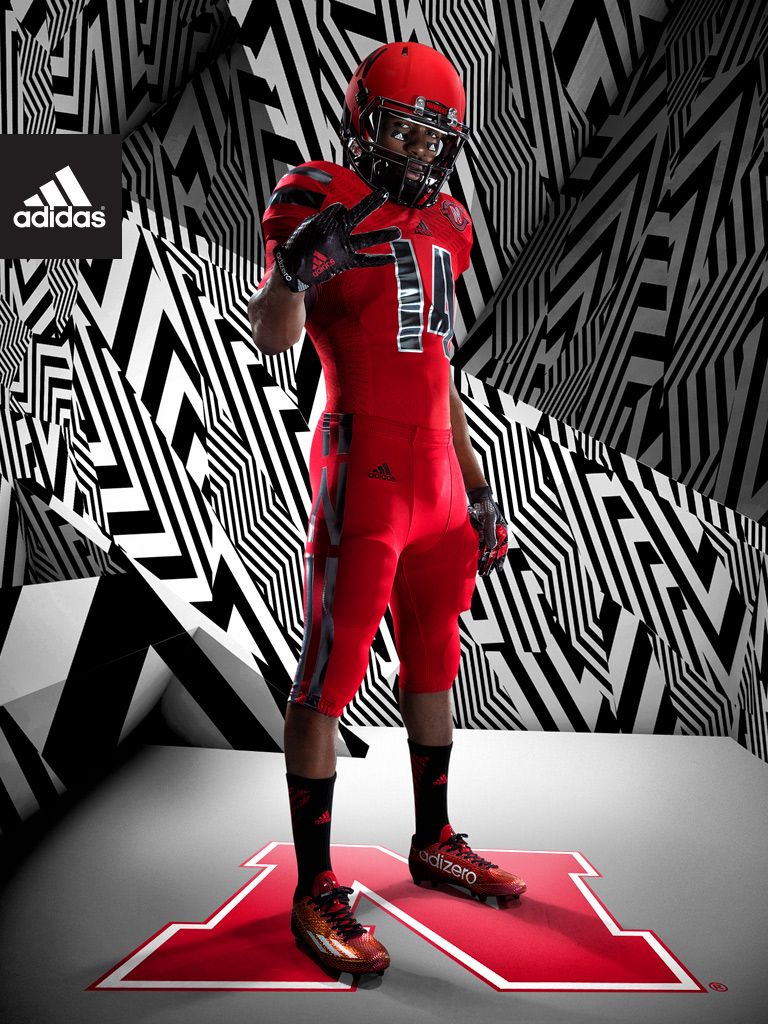 The 'Red Rising' theme was a celebration of 125 years of Nebraska football, and these were only worn once - in a 45-14 home win over Illinois. Other than being one of the most horrific uniforms of the last 20 years, these are most widely remembered for then-Huskers Head Coach Bo Pelini being the one who debuted them:
Coach Bo!!! pic.twitter.com/qmroVgLJkd

— DS (@Dw1ghtStuff) August 1, 2014
Coach @BoPelini getting prepped to reveal the #RedRising uniform to the team. #Huskers pic.twitter.com/aob9SDfylj

— Nebraska Huskers (@Huskers) August 1, 2014
Haunting.
I don't have much else to say here other than I can't believe these were approved by any semi-functioning adult. Chrome numbers? Gigantic 'N' on the side of the pants? It's all terrifying, and I beg your forgiveness for even posting about them: