Ohio State
Video: Every Ohio State short yardage play through two games
A quick cut-up of every short-yardage Ohio State play this season.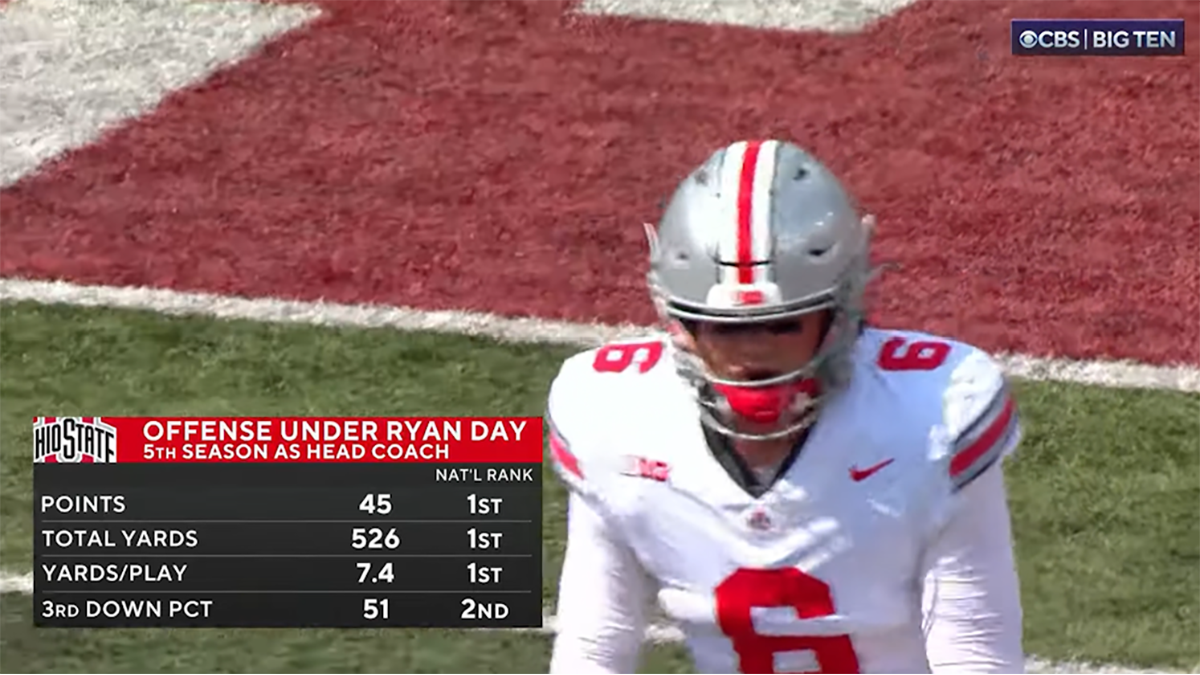 Hey everyone! Lots of Ohio State fans/beat writers are talking about the Buckeyes' third-down/short-yardage offense through two games this season, so I thought I'd make a cut-up for you to watch all those plays. For clarity: this video is every snap Ohio State's taken in a situation where it was third/fourth down with three or less yards to go.
While you're here, subscribe to the site for more great content, including Bulletpoints, where I give my thoughts on each Ohio State game.