Uniform of the Day
Uniform of the Day: Ohio State's 2009 Pro Combat set
Let's travel back to 2009.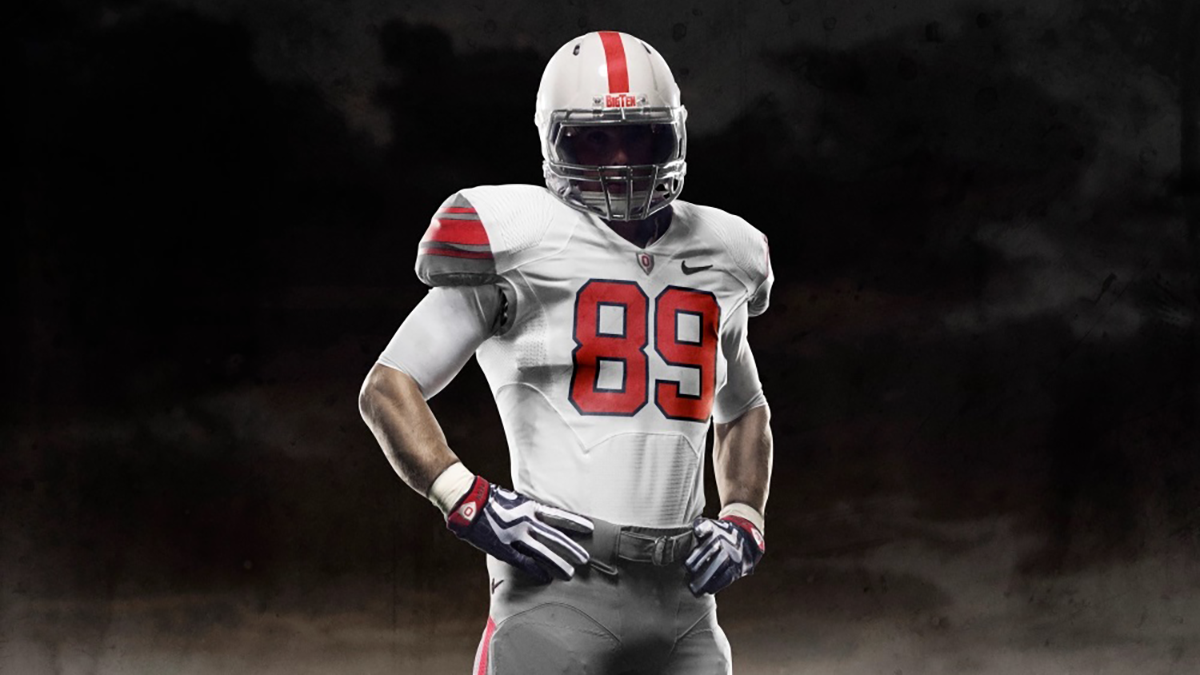 Welcome to 'Uniform of the Day,' where I post about a random uniform in college football history.
---
Ohio State's fanbase is like any other blueblood's when it comes to alternate uniforms: The 60-and-older group 1) mostly hate them or 2) have no sense of style and don't understand why uniforms are important. (90% of the Ohio State beat who only wear cargo shorts and Under Armour sneakers fit in this category). Mind you, these are the same people who sit in Ohio Stadium's premium seats each season, yell at people for standing up and being loud, and make zero noise for seven games a year. If you're under 60 and don't like these uniforms, that's okay; I just felt like burying the boomers who are the main reason The Shoe is currently the most overrated big-time atmosphere in college football.
ANYWAY, the Buckeyes' Nike Pro Combat alternate for the 2009 Michigan game pissed those people off, which is how you know they're fire: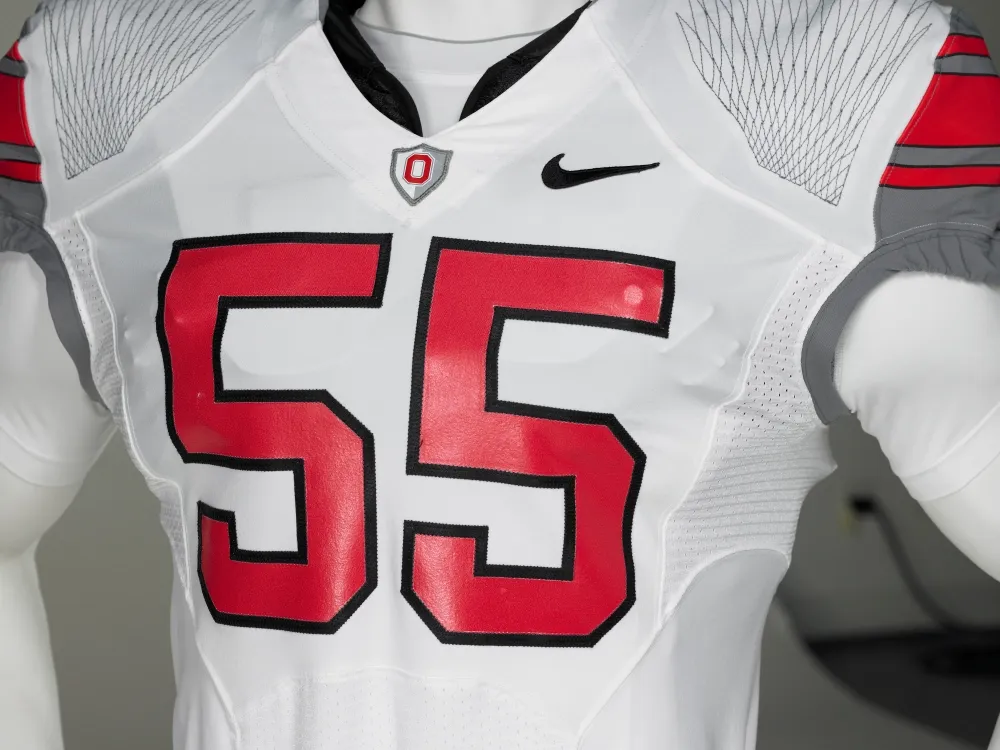 The uniforms were a mix of a tribute to Ohio State's 1954 National Championship team (the white helmets), and Nike creating a modern day/throwback mashup (everything else). These are the actual 1954 uniforms, which I need to see retro'd at some point:
It's time to stop talking about bringing the gray stripes back and time to start talking about bringing DOUBLE GRAY STRIPES back pic.twitter.com/CuHeLknlHo

— Colton Denning (@Dubsco) June 4, 2023
Other than Nike's ridiculous flywire material on the shoulders, I'm a fan of this whole set. I get if they aren't your style, but I think they looked fantastic in-game, which Ohio State won, making them even better upon reflection: