MY COLUMN
Stuff I liked in 2021
Yes, there were a few things this year that were good.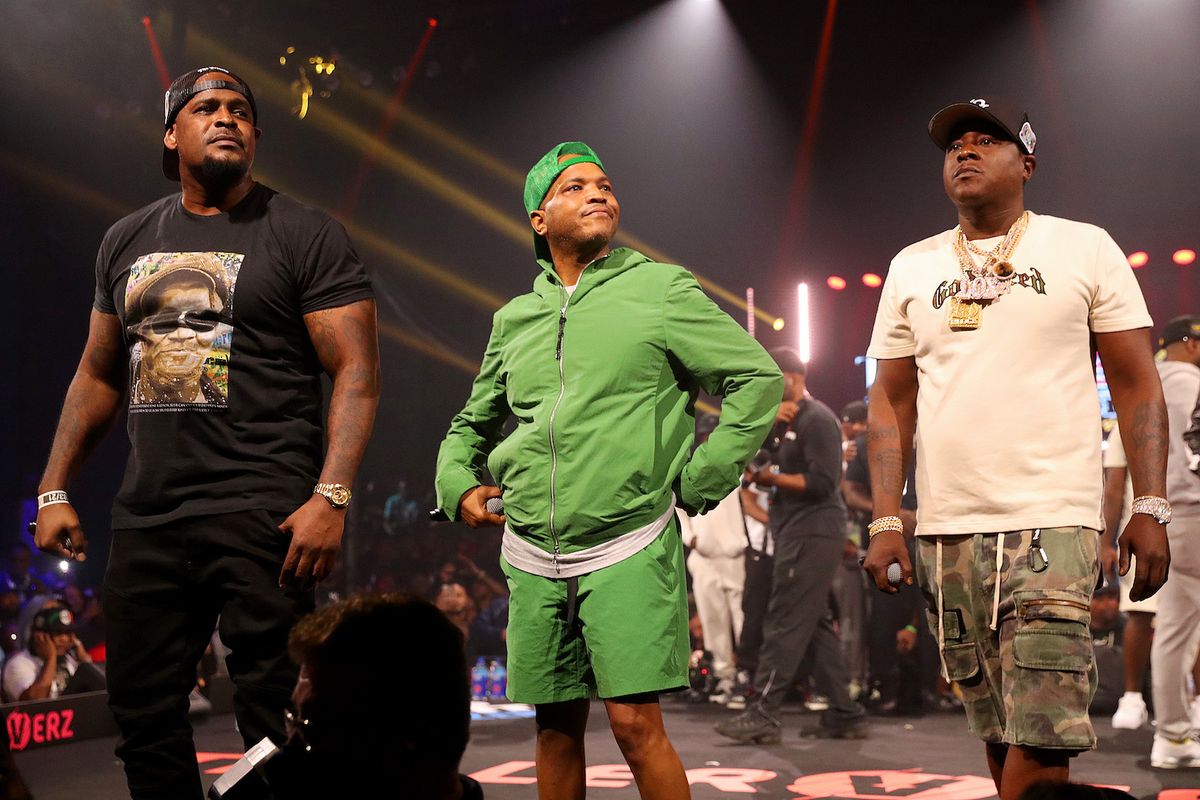 First off, thanks to everyone who subscribed/read this year. I'm still trying to figure out what exactly this site is going to be, but I appreciate you taking any time out of your day to interact with my work, and for those of you who are paid subscribers - god bless you for pitying me.
I spend so much time talking about shit I don't like that I figured that it'd be good to end the year doing the opposite. This list has little to do with CFB - just some of the things I enjoyed most from life this year. Again: thank you for reading, and I'm looking forward to the challenge of growing the site in 2022. Here's stuff I liked during this very bad year:
Hollow Knight. Maybe the most challenging and rewarding video game I've ever played. I can't get over how detailed and unique this game is. The learning curve is steep, and you have to figure things out as you go, but the payoff is worth it. I still have about 15% of it left, but I have no reservations saying that it's already in my Top-5 favorite video games of all-time.
Ohio State dunking on Clemson.
Contract Year Clothing. (Buy some, I'm co-owner)
This double chocolate banana bread recipe. Try it, and don't skim on the chocolate chips.
The NHL's YouTube channel. 85% of the things the NHL does are still brainless, but the way they run their YouTube isn't one of them. Their game recap videos are a great way to keep up with everything that happened around the league each night.
CM Punk's return to wrestling.
This cornbread recipe.
The LOX playing Sheek Louch's 'Good Love' in their Verzuz against Dipset. The whole Verzuz series has been a highlight of the pandemic-era for me, and this battle is going to go down as a crowning moment in the LOX's career. (If I did a 'Shit I hated in 2021' post, that lazy ass Dipset performance would be No. 1)
Jack Sawyer's ass sack.
Hungry Harry's chocolate cake mix.
Urban Meyer's NFL tenure. I knew it was going to rule, but even I couldn't have anticipated the true disaster we all were in for.
Nas finally winning a Grammy for Best Rap Album.
The whole Formula 1 season. Great races, high drama, and an incredible finish. Max Verstappen absolutely stealing the world title from Lewis Hamilton on the last lap is my favorite sports moment of the year.
Project Pat being on Drake's album.
Bugsnax. I was probably 15% of the way through this before Hollow Knight consumed all of my time, but I can't wait to pick it back up in a few months. The premise of the game –a mystery about people on an island of creatures who are half animal/half food– is wild as hell, and makes for a fun play.
The rise of the Steve Dangle Podcast.
Cracking up at everything Young Dolph said on Dum and Dummer 2, and watching his success in general before his passing. RIP to Dolph; another one taken too soon.
This huge ass pump kick from Jade Cargill.
The Oakland A's Twitter account turning into one of the worst accounts in all of sports.