Hot Seat Rankings
Head Coach Hot Seat Rankings: Post-Week Three
Summer's over, but temperatures are rising for head coaches across the country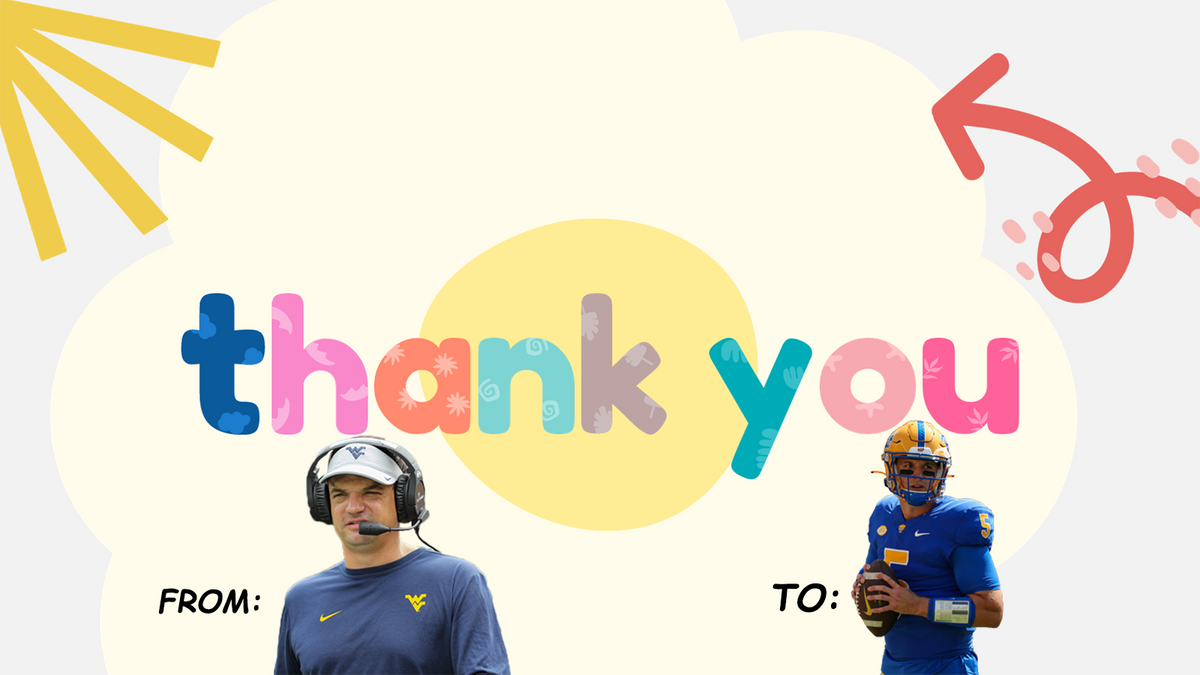 For those reading on e-mail: click 'view in browser' to see the full contents of today's post
---
Head Coach Hot Seat Rankings
WEEK THREE
With at least three games under everyone's belt, we're starting to get a good idea of what teams around the country look like. That's wonderful news for the purposes of this column, because I can finally back up these rankings with actual evidence. No head coaches have been fired as of the time I'm writing this –although Michigan State has reportedly informed Mel Tucker they intend to fire him– but the main names (and jobs) to watch for are coming into focus. Here are the hottest seats after week three:
1. Jeff Hafley - Boston College (Last week: 1)
I talked about Boston College's 31-29 loss to Florida State and what it means for Hafley extensively in my 10 takeaways column on Monday, and I don't feel any different about it today. It's a game that should've served as evidence for Hafley to point that things are heading in the right direction, and it still is in some ways. Quarterback Thomas Castellanos is exciting, and the Eagles showed resiliency in coming back and almost winning that they didn't have last year. But the mistakes the Eagles made at home (18 penalties, including seven false starts) are damning for a coach on the hot seat.
The good news for Hafley is that outside of Miami and Syracuse, none of BC's nine remaining games are outright un-winnable from what we've seen so far: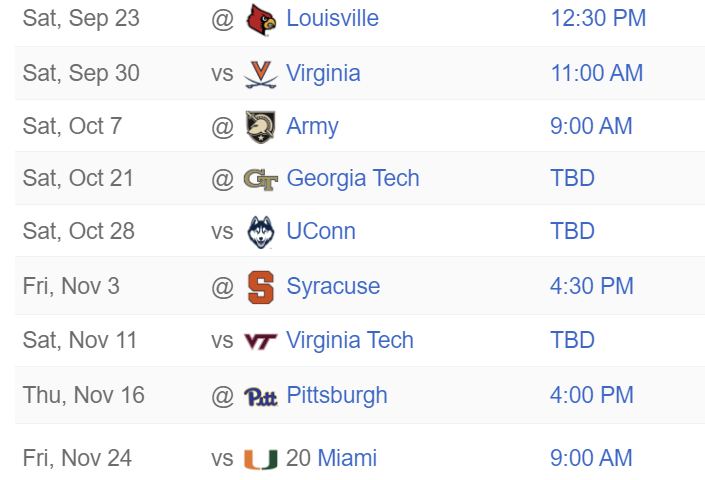 To be clear, I also don't have faith in them winning any of these, either. We're not in a code red situation yet, but I think it's likely they lose to Louisville, setting up a must-win with Virginia. Hafley maybe survives losses in both those games, but losing to Army and starting 1-5 is probably curtains.
2. Danny Gonzales - New Mexico (Last week: Unranked)
New Mexico lost 27-17 to rival New Mexico State at home, and now haven't beaten an FBS opponent in over a full calendar year. The Lobos haven't won a road game since October 2021, and I don't think that's changing the next two weeks against UMass and Wyoming. Gonzales has an 8-26 record in Albuquerque, and this one feels like it's just a matter of 'when,' and not 'if.'
3. Butch Jones - Arkansas State (Last Week: T-1)
If we're playing Butch Jones hot seat bingo, here's what the card looks like after Saturday's win against Stony Brook: