CFB
Dumb Picks of the Week: Week 10
Let's get off the rails in West Lafayette, baby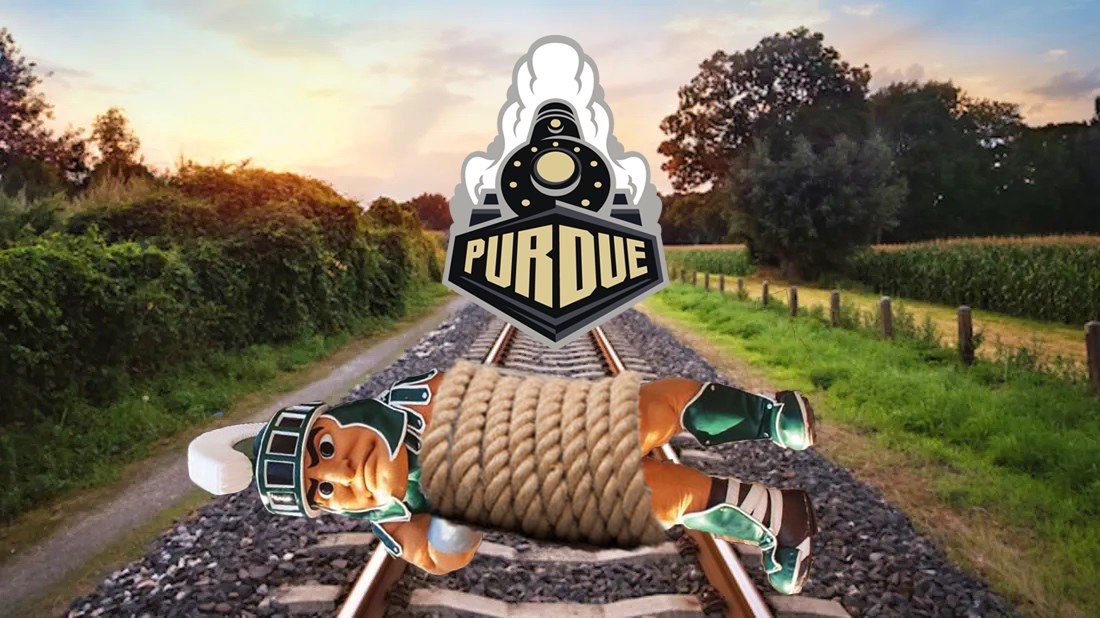 It's finally November, and you know what that means in college football: Shit's about to get real.
It's been a crazy season anyway, but you know the level of insanity is about to ratchet to another level this month given the playoff and conference title races, plus a coaching ($) carousel that looks like it's already spiraling out of control. Given that there's only one ranked game (Auburn at Texas A&M), it feels like we're past due for a quiet week, right?
DPOTW says fuck all that. It's time to go for the gusto and tell you why two top-five teams might lose tomorrow!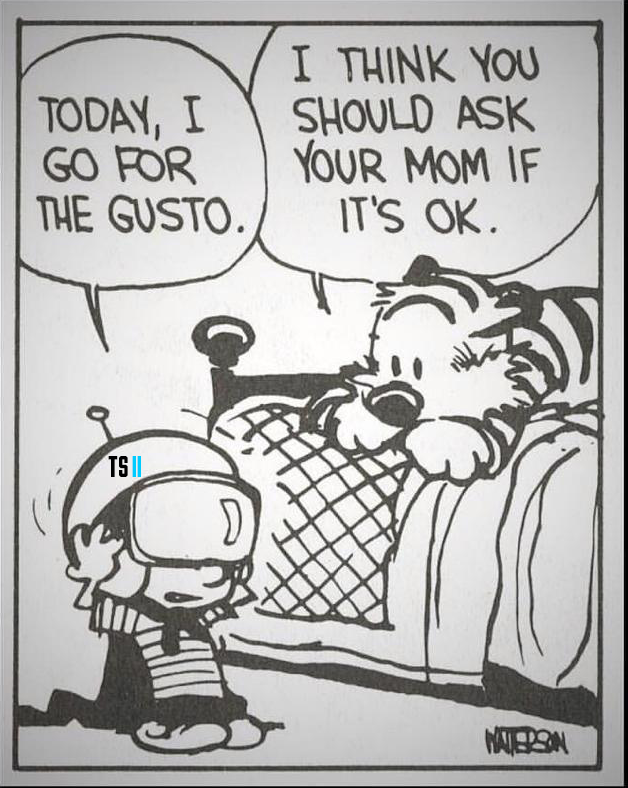 UPDATE: A response from my parents: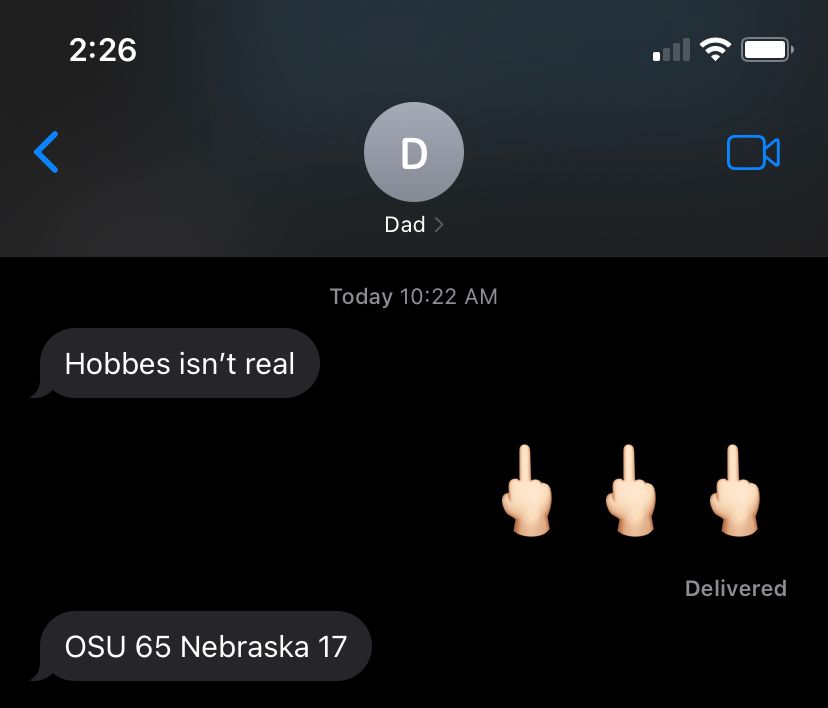 No 3. Michigan State at (+3) Purdue - 3:30 PM ET, ABC
Fresh off their hilarious victory over Michigan that Jim Harbaugh is definitely not still mad about, Michigan State has the daunting task of facing Purdue as a top-5 team. We've seen this movie before, and I think this game has the same ending. MSU's legit, but they've played with fire a few times already, and playing Purdue on the road is exactly the type of game where that good fortune runs out. Purdue 24, Michigan State 20.
No. 4 Oregon at (+7) Washington - 7:30 PM ET, ABC
I'm not picking Oregon to outright lose, but something about this game stinks, and it isn't just Washington's season. I keep screaming about Oregon's inability to play a full game, and I'm not giving them credit for mostly doing that against a god awful Colorado team last week. Washington isn't much better, but their defense at least has a pulse. This is also a primetime game at home, so they should have some extra juice. They find a way to grind the game to a halt, force a couple Anthony Brown mistakes, and lose close. Oregon 23, Washington 17.
DPOTW 2021 record: 12-12
Last week: 2-2
Other things that might interest you: