Hot Seat Rankings
Head Coach Hot Seat Rankings: TAKE A KNEE, MARIO!
Mario Cristobal should've just asked Corso.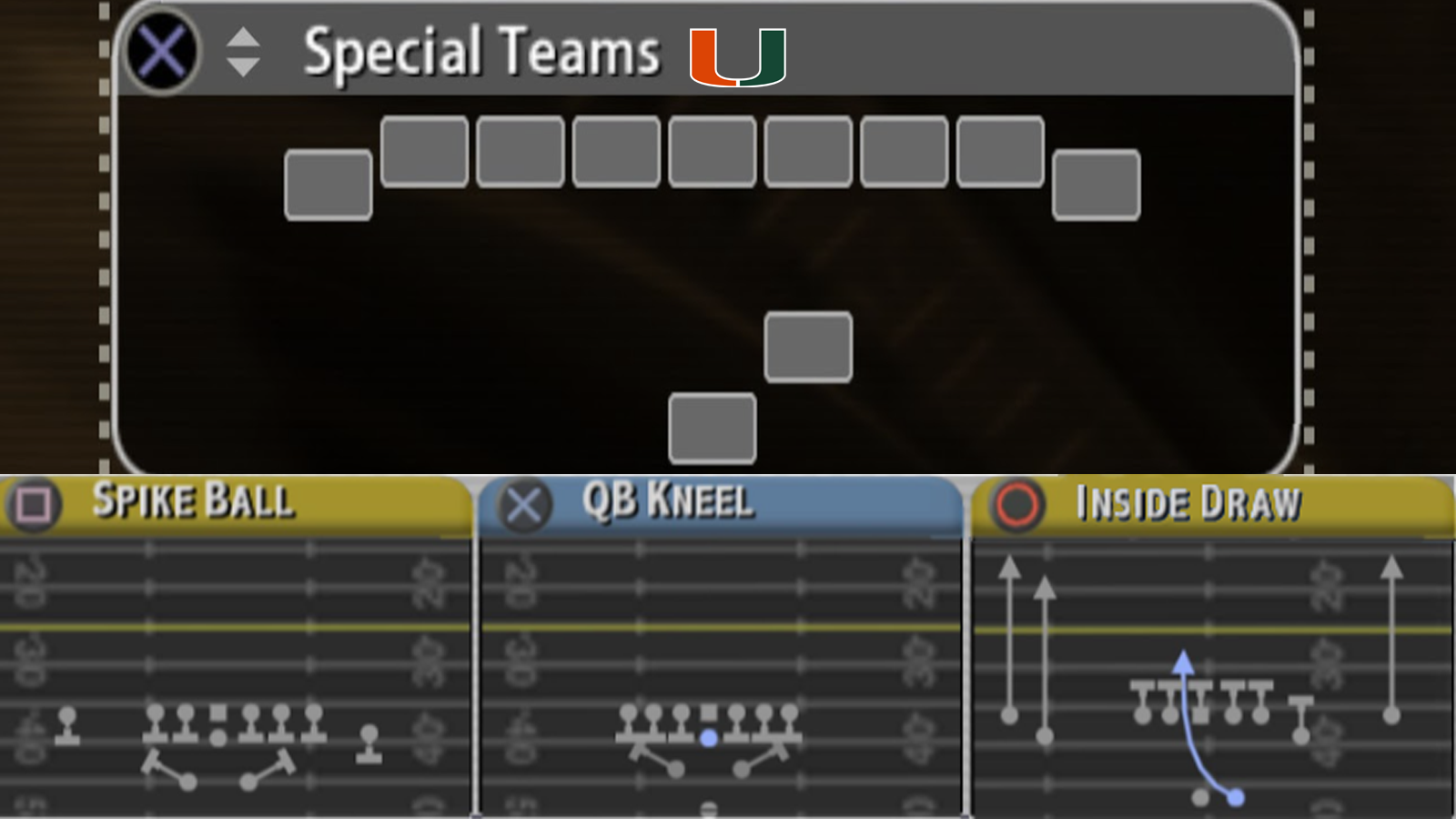 For those reading on e-mail: click 'view in browser' to see the full contents of today's post
---
Head Coach Hot Seat Rankings
A combination of byes and timely wins gave a few coaches on this week's rankings some room to breathe, but Saturday's slate of games should give us a clear picture of who needs to start watching their ass, pre-November. Before we get to the rankings, let's discuss this weekend's two biggest games with regards to coaching futures:
Hot Seat Game(s) of the Week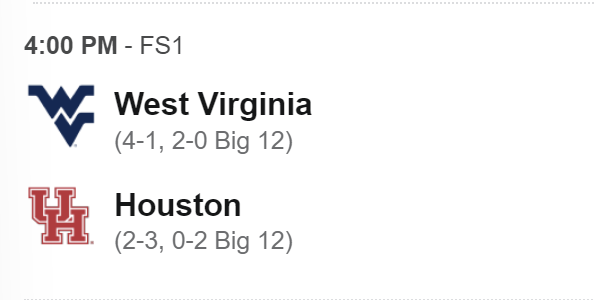 Neal Brown's mostly managed get himself out of hot seat purgatory, and West Virginia's game with Houston gives him a chance to slam that door shut. Not only would it move the Mountaineers to 5-1, but would earn him crucial extra credit from the WVU fanbase. You can't tell me they aren't frothing at the mouth to beat the guy who left them high and dry four years ago. On the flipside, this is one Dana Holgorsen needs badly. His Cougs have lost their first two Big 12 games by a combined 44 points, and a loss at home to the program he used to lead –and the guy who took over for him– would add an extra layer of ugliness to a situation that already looks like it's going downhill.
UPDATE: This game lived up to its billing with one of the most batshit-crazy endings you'll ever see:
South Carolina-Florida is one of the most fascinating games of the week for me, just because of what it means for Billy Napier. He's got the Tennessee win in his back pocket, but the Gators' other three wins this season have been against McNeese, Charlotte, and Vanderbilt. It's time to add another W against a team with a pulse, and a road win over South Carolina would more than qualify.
ON TO THE RANKINGS!
1. Mario Cristobal - Miami (4-1) (Last week: Unranked)
I'm sorry, but Miami losing the way they did to Georgia Tech gives Cristobal the auto-top spot this week. I don't care whether their running back had his elbow down or not: You simply can't lose a game where all you had to do was kneel out the clock with under a minute left.
Putting the kneeling fiasco aside, it has to be concerning for Canes fans that they were in that much of a dog fight against Georgia Tech in the first place. Tech got smacked at home by Bowling Green the week before, while Miami had blown out all of their first four opponents, including an impressive win against Texas A&M. I've always had an issue with the mentality of Cristobal's teams dating back to Oregon –See: 2021 Pac-12 Championship– and it's hard to believe that Miami wasn't looking past Tech and towards this week's showdown with North Carolina. There's no reason for a team coming off a 5-7 season to overlook anyone, let alone a conference opponent. It bit them in the ass, and it's squarely on the shoulders of the head coach who's now just 9-8 in Coral Gables.
2. Tom Allen - Indiana (2-3) (Last week: 1)
Indiana picked up their third win of the season by having a bye week, and now we get to see just how different their offense looks under new offensive coordinator Rod Carey. Here's the only problem with that: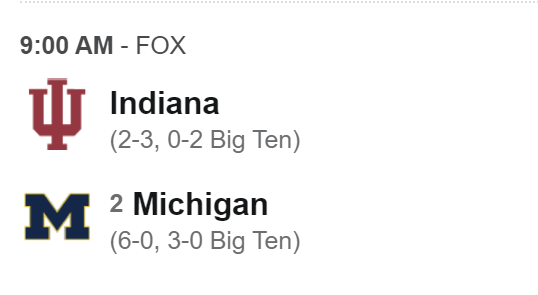 This one's gonna get ugly, and there probably won't be much to take away from it. Their game against Rutgers next week will give us a better idea of what they'll be going forward, so Allen's only goal this week should be getting out healthy.
3. Don Brown - UMass (1-6) (Last week: 2)
Speaking of coaches on the hot seat who play a top-ten team this week, Don Brown and UMass have to put aside a 41-24 loss to Toledo, and travel to State College for a paycheck game against an aggrieved James Franklin and Penn State:
The Minutemen have lost six straight, have a defense giving up 220 rushing yards per game (3rd-worst nationally), and are .4 points behind North Texas in points allowed per game (39.4). I'm not a betting man, but I'd take the 'over' on any prop you can find for Penn State rushing yards and points.
4. Butch Jones - Arkansas State (3-3) (Last week: 8)
Updated Butch Jones Hot Seat Bingo card after Arkansas State's 37-3 loss at Troy: