Uniform of the Day
Uniform of the Day: Mississippi State embraces the Patriot Way™
It actually makes sense, trust me!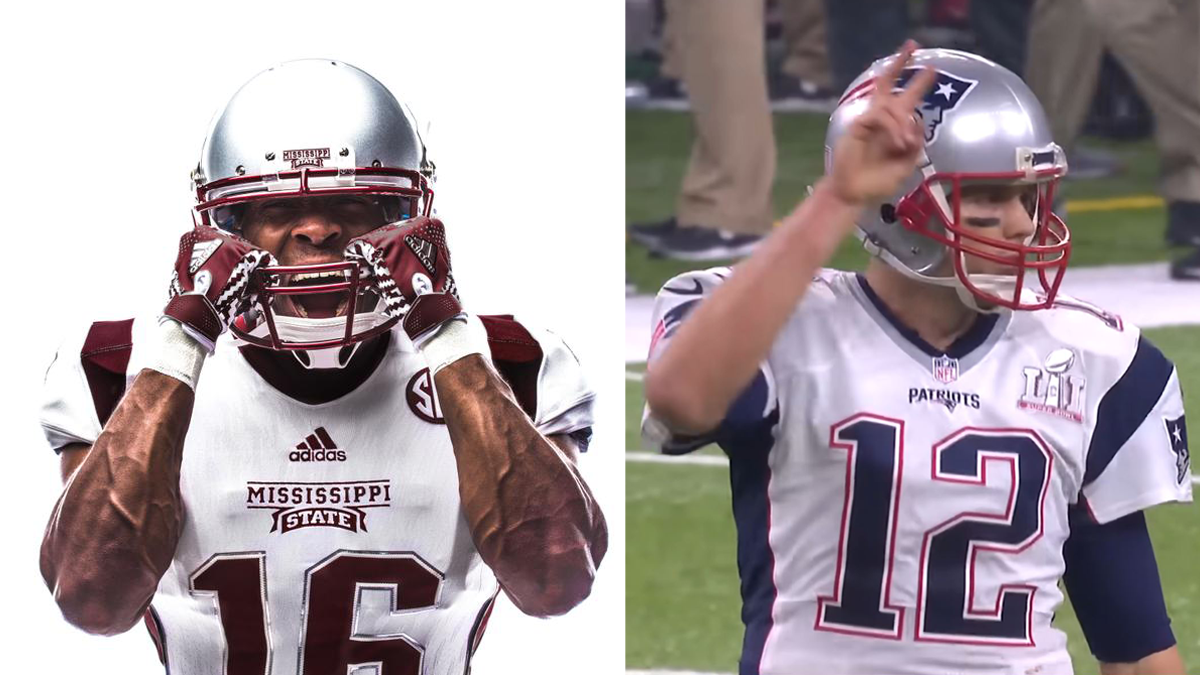 Welcome to 'Uniform of the Day,' where I post about a random uniform in college football history!
---
Earlier this week, I wrote about Kansas stealing the New York Giants' whole flow in 1987. Today, let's discuss when Mississippi State wore exact replica New England Patriots uniforms in 2016, except with their own colors and logos: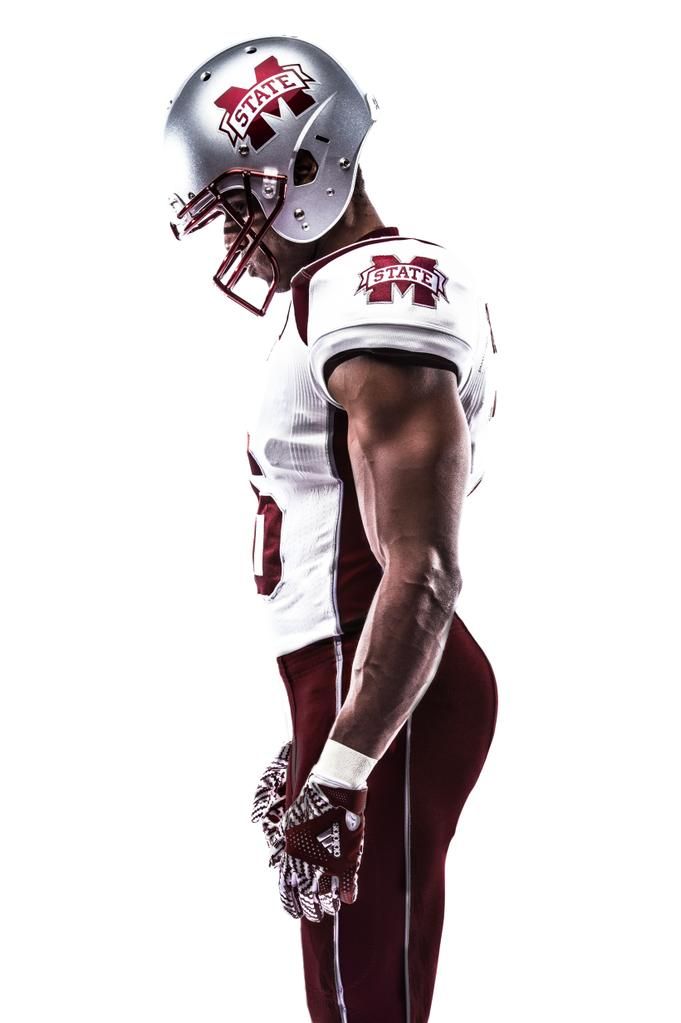 I know what you're thinking on first glance: "Why the hell is Mississippi State wearing Patriots tribute uniforms?" and yeah, it's super random on paper, but it actually makes a ton of sense when you connect the dots.
First off, the Bulldogs wore them for their week four game with UMass, which took place at the home of the Patriots - Gillette Stadium. Beyond that, Mississippi State's apparel provider (Adidas) were the ones who originally designed and supplied the Patriots their Tom Brady-era uniforms, which lasted from 2000-2019: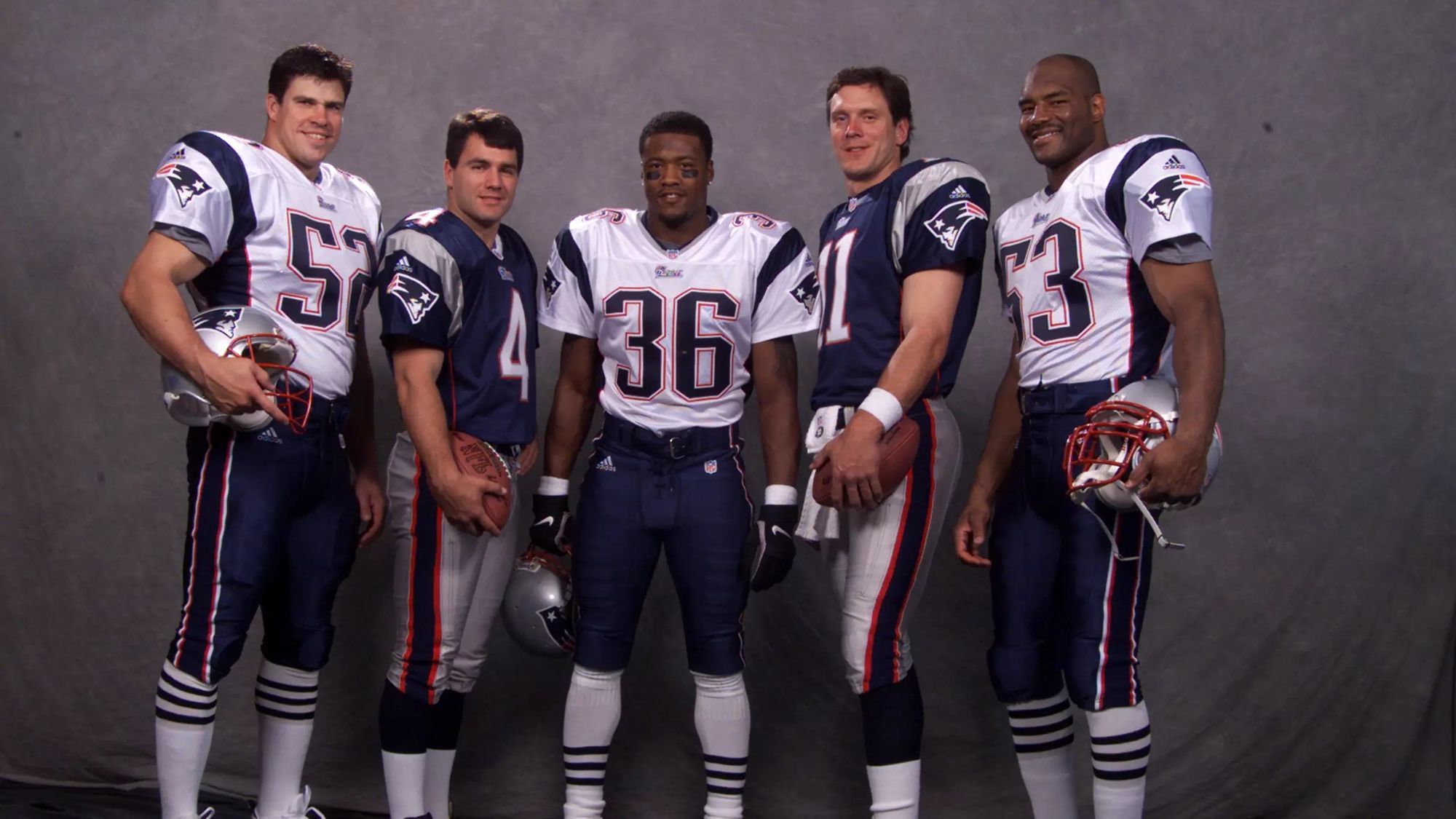 Sidenote: I miss when the NFL had multiple uniform suppliers + Mississippi State playing UMass on the road is another example of one of my favorite CFB things.
For reference, here are on-the-field comparisons: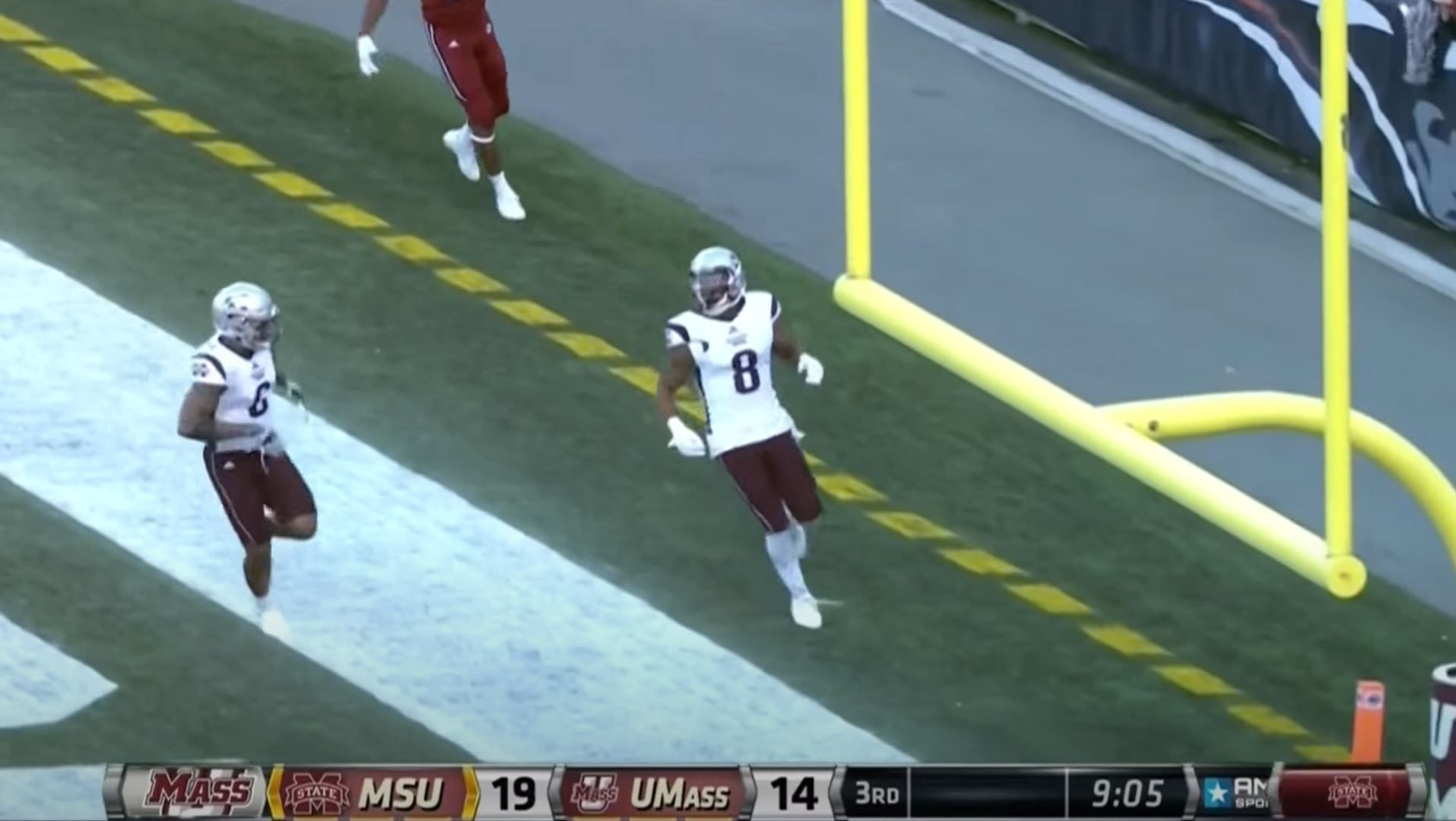 This was a cool, out-of-the-box idea that had everything working for it:
The Patriots were the biggest team in the sport at the time, coming off the first Super Bowl win of their second dynasty era.
Mississippi State's apparel provider already owned the uniform template.
Most importantly: You're Mississippi State and you're playing at Gillette Stadium. When will you ever get this opportunity again?
Uniform creativity isn't just limited to what it looks like. It isn't solely stripes on a jersey or a color-changing helmet. Sometimes it's having a one-in-a-million situation come together, and doing something you'll never be able to do again. I'm a fan of those particular Patriots uniforms –the road ones, at least. I don't like the home navy blue version– so I like these, but it's not like I think they're anything special. What makes these awesome to me is the idea and execution behind them, and how much it made sense wearing them as a one-off. It's all logical, and that's all I really ask for out of a good uniform.