CFB
Week three preview + Ohio State-Tulsa simulation
*whispers* I think Florida's giving Bama a game.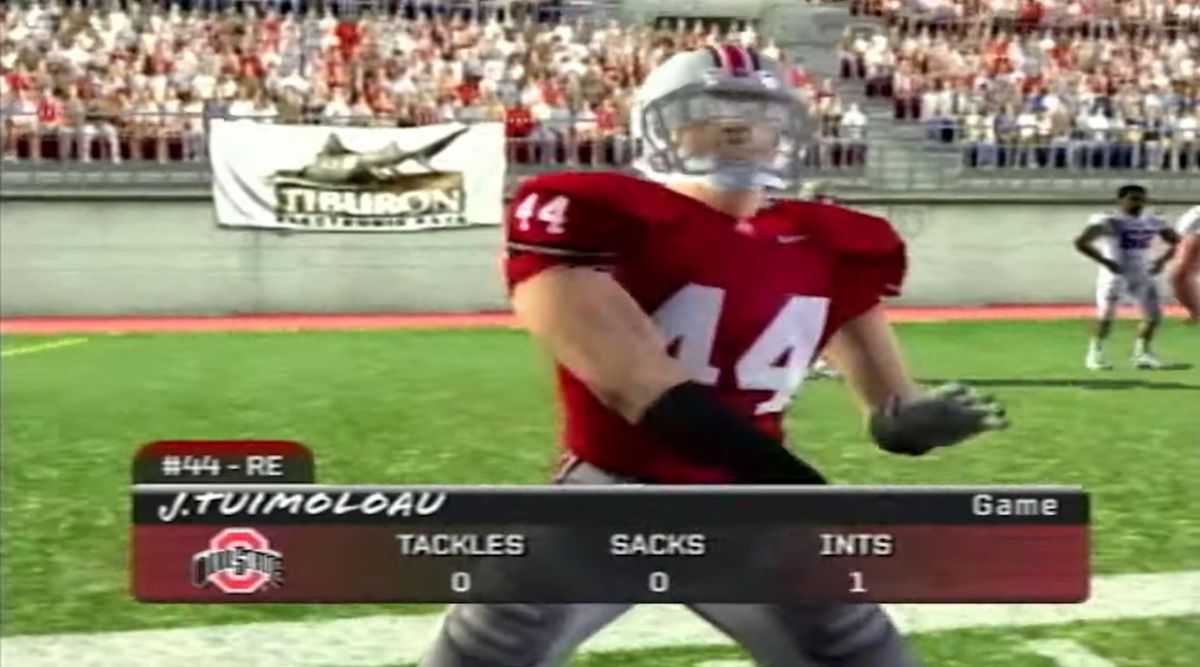 Between conference re-alignment and everything happening with NIL, the 2021 CFB season was bound to be chaotic. It hasn't disappointed through the first two weeks. Two top-five teams have already lost, FCS teams have 8 wins over FBS teams, and USC didn't hesitate in firing Clay Helton at the first sign of trouble. So how much of that will carry over to week three? I talked about that on this week's Two Stripes Podcast, including why I think Florida has a better chance of upsetting Alabama than people think:
One of the pieces to this season's chaos was Ohio State's 35-28 loss to Oregon last week. Ryan Day promised big changes to the Buckeyes defense for tomorrow's game against Tulsa, but what does that exactly mean? I broke down what to look for, and why it's ultimately Day's fault that it's come to this:
Speaking of Ohio State-Tulsa, here's the latest edition of the NCAA 08 Simulator:
---
DUMB PICKS OF THE WEEK
1 Alabama (-15) at No. 11 Florida
That's right, I'm rolling with the Gators. I'm not dumb enough to pick them to win outright, but I think we're getting a game here. People made fun of Nick Saban for complaining after they beat Mercer 48-14, but he wasn't wrong. Their offense looked sloppy, and they won't get away with another performance like that against Florida. (Even without Ventrell Miller.) I think we're in for a close game if Florida's offense doesn't gift Alabama 3 turnovers.
Michigan State (+6.5) at No. 24 Miami
I'm super impressed with what Mel Tucker's done in just over a year-and-a-half at MSU, and he's starting to build a reputation of getting his teams up for big games like this. Miami probably should've lost to App State last week, and they won't escape again this time.
Purdue (+7)  at No. 12 Notre Dame
Let's get SPICY. This is less me being amped about Purdue than it is being skeptical about Notre Dame. They blew an 18-point fourth quarter lead to a Florida State team who turned around and lost to Jacksonville State, then almost did it again last week against Toledo. Are we sure this isn't just a super unstable team primed for a crash? Like Florida, I'm not saying Purdue wins outright, but Notre Dame has to show it can play at least three quarters of regular-ass football one time before I start believing.