CFB
Week Zero Preview Podcast + NCAA 08 on PS2 sim
Talking about week zero, why I'm excited for this season, and simulating Nebraska-Illinois on the PS2.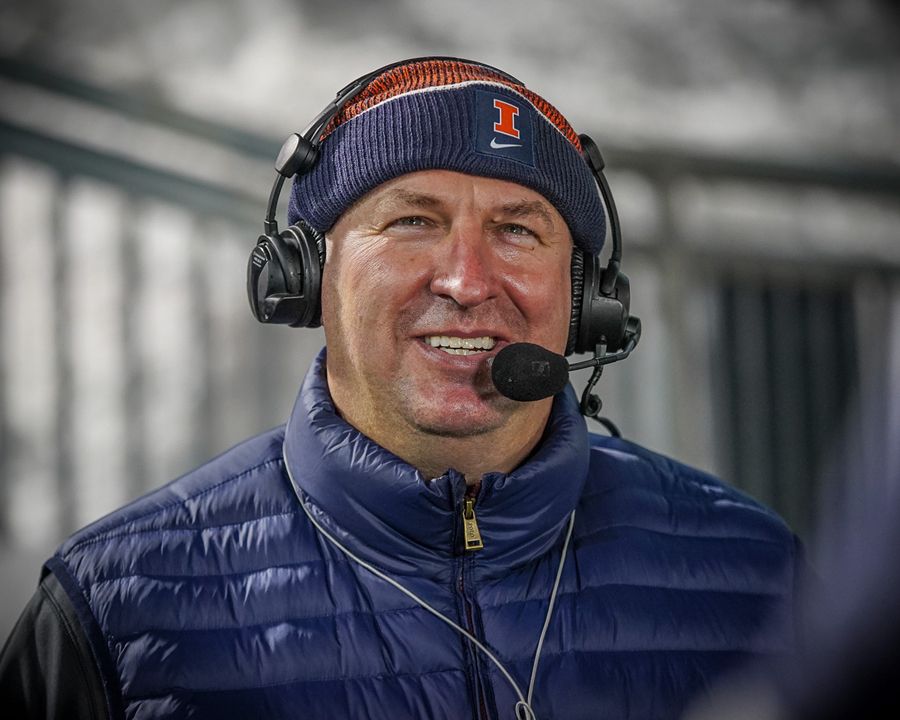 First: Thank you for subscribing to the website/visiting. My dumb ass didn't realize how complex using the Ghost platform can be style-wise, so bear with me as I try to figure out how to format everything. Is it bad that I signed up for a site that relies on coding and I know nothing about coding? GUESS WE'LL SEE. This is a rough idea of what to expect this season:
A weekly recap post that goes over the important stuff that happened each Saturday with accompanying links/videos/etc.
For Ohio State fans: preview and recap podcasts for every Ohio State game - basically what I was doing at Land-Grant Holyland from 2016-2019. These will live in the Two Stripes Podcast feed, so subscribe there or on Apple.
A weekly Two Stripes Podcast preview for everything else going on in CFB.
Random columns, similar to what I did with I Got 5 on it.
If you're a subscriber: I promise I won't blow up your email. I'm aiming for 3 at most per week, so not everything I put up on this site will be sent to you. I'm looking to make this as fun as possible, so let me know if you have any suggestions.
---
Week Zero Preview Podcast
No, there aren't any big games this week, but that isn't stopping me from talking about Nebraska-Illinois like it's Alabama-Georgia. When it comes to off-field storylines, there might not be a more intriguing week 0/week 1 game. No, really! There's a lot ($) going on in Lincoln right now, Scott Frost just gave an all-time icy season opening press conference yesterday with local media, and Brett Bielema's finally back to his rightful place on a Big Ten sideline. I spent most of the podcast talking about that, why I'm as excited for this season as any I can remember, being pumped about seeing San Jose State in person, charitable pledges I'm making this season, and more. Listen below: (Or find it on Apple and Spotify)
---
Nebraska-Illinois NCAA 08 Simulation
Finally: I wasted far too many hours this offseason updating NCAA 08 rosters on PS2 so I could simulate every big game of the season. We're starting off with the by-default Nebraska-Illinois game, since there was no way I was putting the work in for UCONN-Fresno State. In the words of a very dumb man: I'm quite pleased with the results.
That's it for this week. Let me know if you have any suggestions to make the site better, and most importantly: Thank you for reading.