Dumb Picks of the Week
Week 4 preview + Simulations + Dumb Picks of the Week
Why Dipset explains week 4, Dumb Picks of the Week, and more.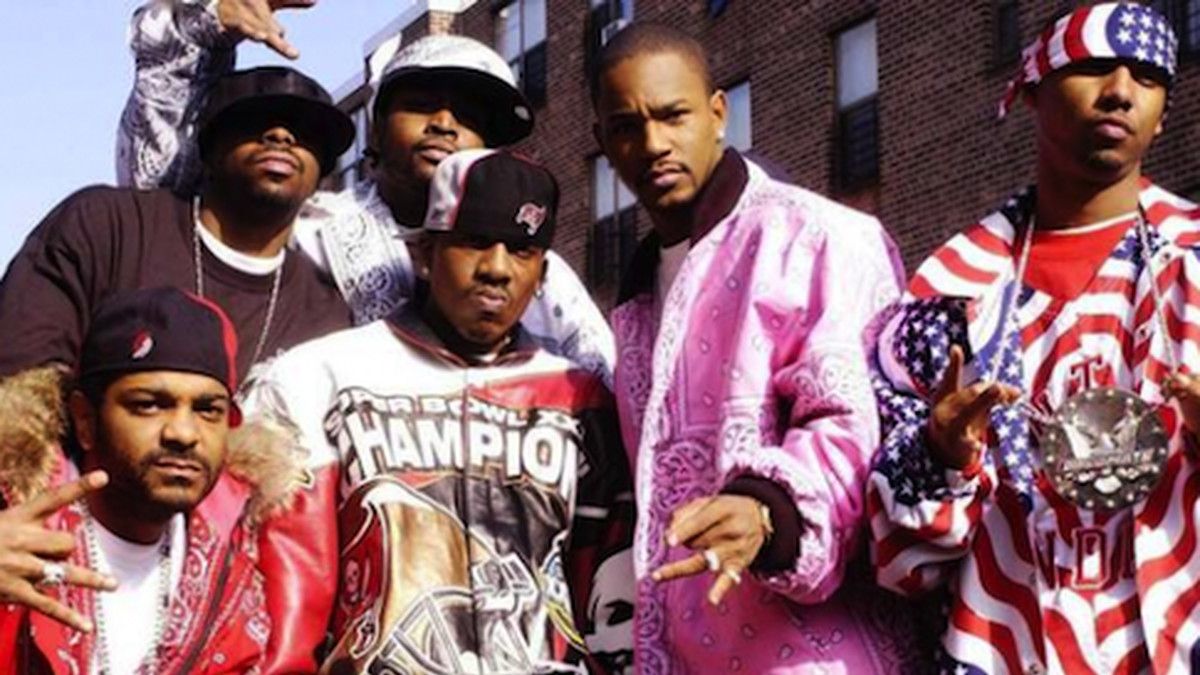 It's week four, and god damn am I excited about the slate of games we've got. We'll get to Dumb Picks of the Week here in a second, but first, podcasts: On this week's Two Stripes Podcast I explain why week four reminds me of The Diplomats:
On Scarlet and Gray Stripes, I spent as little time as possible previewing Ohio State-Akron. This was recorded before the announcement that CJ Stroud isn't starting due to injury, but I spent most of the 13 minutes yelling at Ryan Day to sit him, so it still works anyway:
---
THE SIMULATOR
I was feeling bold this week, so I added another game to the usual Ohio State NCAA 08 simulation. For some reason I picked Notre Dame-Wisconsin instead of Texas A&M-Arkansas, so naturally failure and Wisconsin offensive ineptitude ensued:
Speaking of ineptitude, can Ohio State's virtual defense finally hold an opponent under 400-plus yards? Find out in the Akron simulation:
---
DUMB PICKS OF THE WEEK
Last week's picks ended up looking pretty good, as both Florida and Michigan State took care of business, while Purdue hung in there against Notre Dame. I'm expecting full regression this week, so let's get stupid:
Nebraska (+5.0) at No. 20 Michigan State - 7:00 PM ET, FS1
That's right, I'm turning heel on Sparty after they came through for me last week. I'm all in on what Mel Tucker's building, but it almost seems like it's going a bit too fast. They're due for a slip-up, and I'm calling it here. Nebraska looked competent on the road against Oklahoma, and I think they find a way to sneak out of East Lansing with a W.
No. 14 Iowa State (-7.0) at Baylor - 3:30 PM ET, FOX
Baylor's three wins this season are Texas State, Texas Southern, and Kansas, so this has less do with them and more that I still don't buy Iowa State. They housed a dreadful UNLV team last week, but I'm not budging from my stance until they look good against someone decent.
Rutgers (+20.0) at No. 19 Michigan - 3:30 PM ET, ABC
I swear this isn't what you're thinking. I'm not picking Rutgers outright, but this was a triple overtime game last year. Greg Schiano's gonna have his dudes ready to go –imagine me saying that in 2018!– and at some point Michigan's going to face adversity. Rutgers keeps it relatively close, but UM still gets a nice win.
DPOTW record: 2-1
Last week: 2-1